Islamic Revolution Spreading Day by Day: Iranian Cleric
December, 29, 2018 - 15:44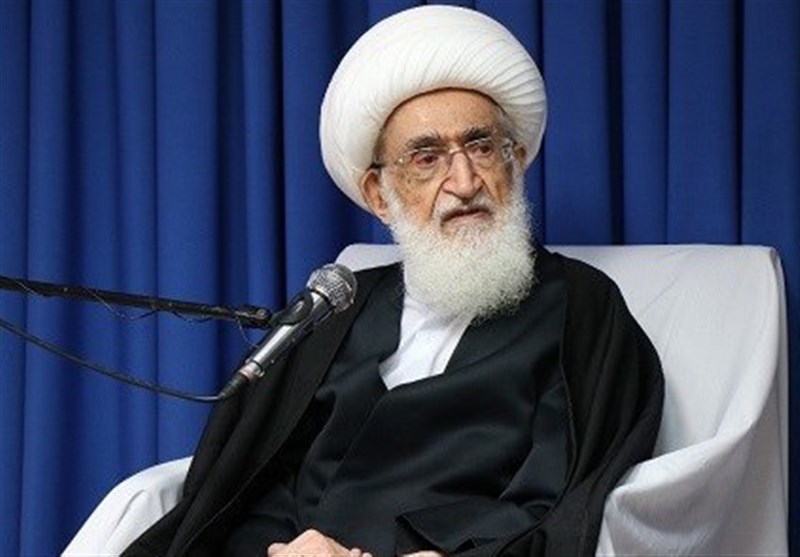 TEHRAN (Tasnim) – Prominent Iranian cleric Ayatollah Hossein Nouri Hamedani highlighted the popularity of the 1979 Islamic Revolution and said it has become a role model for other nations' movements and uprisings.
"Thank God, the development that was created by Imam Khomeini (Islamic Revolution) is extending day by day," Ayatollah Nouri Hamedani said in meeting with a number of students from Lebanon in the holy city of Qom on Saturday.
"Some thought that this revolution would come to an end but, thank God, this revolution is spreading further day by day," he said, adding that many movements and uprisings that take place in other countries around the world are inspired by the Islamic Revolution of Iran and the thoughts of Imam Khomeini.
"This revolution and this transformation becomes stronger every day and the enemy becomes weaker," the cleric went on to say.
The Iranian nation toppled the US-backed Pahlavi regime on February 11, 1979, ending the 2,500 years of monarchy in the country.