Thousands in US Take to Streets in Women's March Rallies (+Video)
TEHRAN (Tasnim) - Women across the United States took to the streets to protest against misogyny and the administration of President Donald Trump.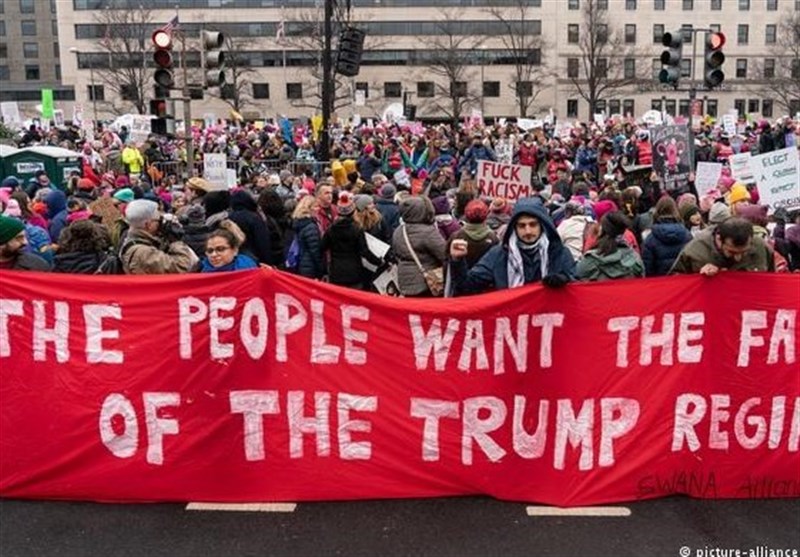 Marches are being held across the US on Saturday, the second anniversary of the first Women's March which was held the day after President Trump's inauguration.
The Washington, DC, march in 2017 was the flagship protest that year, drawing hundreds of thousands of people protesting the new administration.
Around 100,000 marchers are expected in Los Angeles, according to The New York Times.