Japan Loads 1st Cargo of Iran Crude since US Sanctions Waiver
TEHRAN (Tasnim) – Fuji Oil has loaded Iranian crude oil, the first cargo being lifted by the Japanese refiner since the country won a 180-day waiver from the US to import oil from Iran, a report said.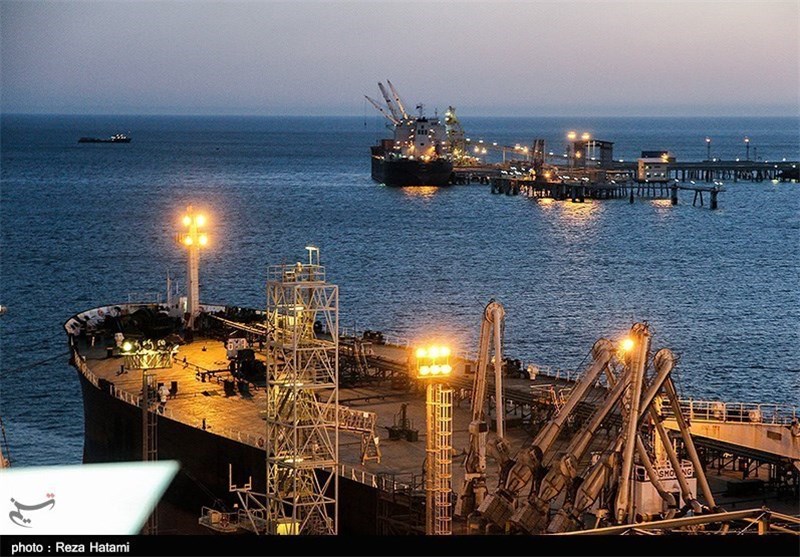 The resumption of oil imports comes after Tokyo was granted a waiver from US sanctions that went into effect in November, a company official told S&P Global Platts Monday.
The move also marks Japan's first loading of Iranian crude since the country won the 180-day waiver from the US on November 5.
The report added that the cargo-laden VLCC Kisogawa left Iran's Kharg Island Sunday bound for Sodegaura, Tokyo Bay.
Fuji Oil, a Showa Shell group company, is one of Japan's major Iranian crude buyers. Fuji Oil, in which Showa Shell has a 6.57% stake, operates the sole 143,000 b/d Sodegaura refinery.
On Monday, the governor of Iran's central bank also confirmed that Japan has started the process of importing Iranian oil.
"After China, South Korea, India and Turkey, Japan also started the process of importing Iranian oil," Abdolnaser Hemmati said.
Iranian oil accounted for 5.3 percent of Japan's total crude imports in 2018.