Venezuela's Supreme Court Disavows Guaido as Congress Head
TEHRAN (Tasnim) - Venezuela's Supreme Court head Maikel Moreno announced on Monday that the judges had disavowed Juan Guaido as the chief of the opposition-controlled National Assembly.
January, 22, 2019 - 11:26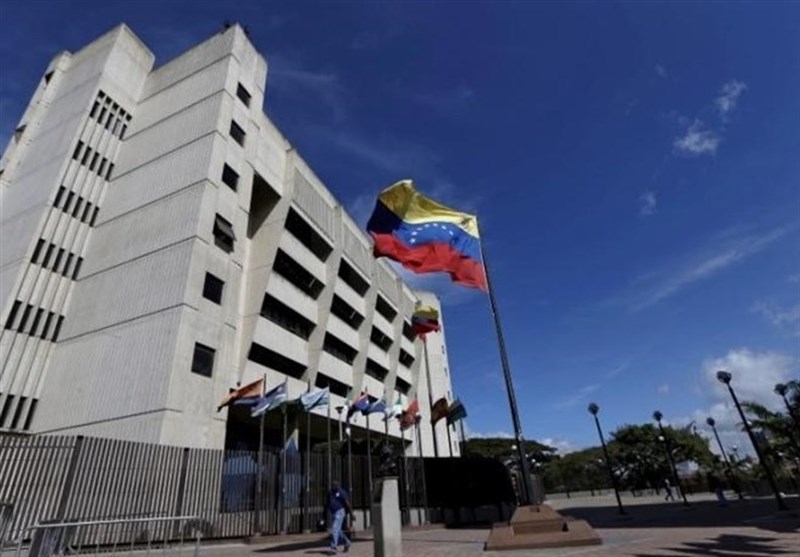 Juan Guaido, the speaker of the disempowered National Assembly, was declared the interim president of Venezuela by the opposition earlier this month; however, the government refused accept the decision and briefly detained him, Sputnik reported.
The ruling comes just hours after the country's Defense Ministry reported the arrest of rebel soldiers who had attempted to carry out a coup in Caracas earlier in the day.
According to the news outlet Vivoplay, at least 40 servicemen were brought to court in the Venezuelan capital.
Following violent protests in 2017, the Constitutional Assembly called for by the Venezuelan president, stripped the opposition-controlled National Assembly of its legislative power.
The National Assembly, led by Guaido, is still functioning, but the government is not recognizing its decisions.