Iran Captures Daesh-Linked Terrorists
TEHRAN (Tasnim) - Iran's minister of intelligence said his forces have arrested a group of 7 individuals affiliated with Daesh (aka ISIL or ISIS) terrorist group.
February, 11, 2019 - 11:15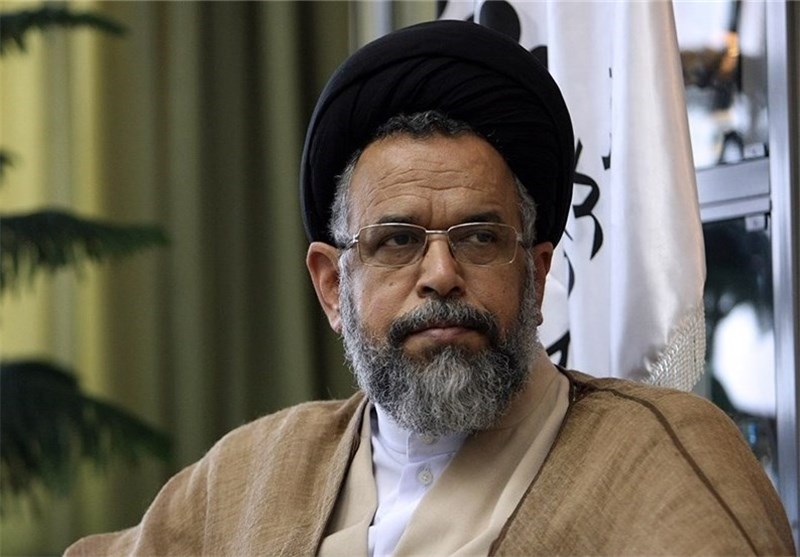 Speaking to reporters in Tehran on Sunday, Mahmoud Alawi said the Intelligence Ministry identified and captured a group of 7 individuals linked with Daesh terrorist group on February 8.
He said the group had hatched plots, but the vigilance of the intelligence forces has foiled the hostile ploys aimed at upsetting security in Iran.
On January 19, Iranian Police Commander Brigadier General Hossein Ashtari had warned of the enemy's plans to disrupt national unity ahead of the rallies marking the 40th anniversary of victory of the Islamic Revolution.
In June 2017, Daesh terrorists launched simultaneous attacks on Iran's parliament building in downtown Tehran and on the mausoleum of the late founder of the Islamic Republic Imam Khomeini.
The attacks left 17 people dead and more than 40 others wounded.
All of the five gunmen directly involved in the attacks were killed by the security forces.