Number of Tourists Visiting Iran to Exceed 7mln, Official Says
February, 12, 2019 - 17:12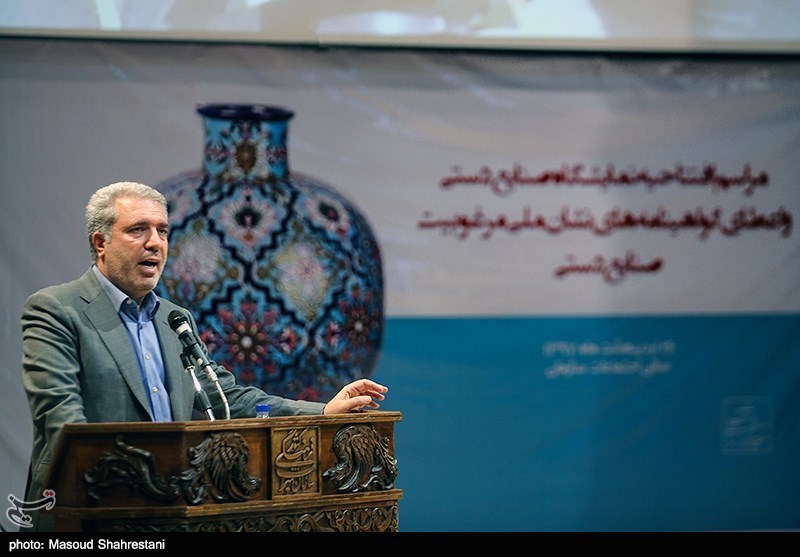 TEHRAN (Tasnim) – Head of Iran's Cultural Heritage, Handicrafts and Tourism Organization (ICHTO) Ali Asghar Mounesan said that the number of foreign tourists visiting the Islamic Republic in the current Iranian year (March 2018 – March 2019) is expected to hit more than seven million.
Addressing the opening ceremony of the 12th international Exhibition of Tourism and Related Industries in Tehran on Tuesday, Mounesan said in the first nine months of the Iranian calendar year, six million foreigners travelled to Iran.
"We hope that with the current trend, the number of foreign travelers to Iran will exceed 7 million, which will be a very significant record in Iran," he added.
The official went on to say that despite all sanctions imposed against the Islamic Republic by the US, Iran's tourism sector has managed to overcome problems.
The remarks came as tensions between Iran and the US have escalated since US President Donald Trump walked away from the 2015 nuclear deal between Iran and world powers in May and re-imposed sanctions on the Islamic Republic.
Following the US exit from the nuclear deal, Iran and the remaining parties launched talks to save the accord.
Iran is among the world's top potential tourist destinations with a variety of ancient sites, including 17 places listed by the UNESCO.
Iranian officials have said they want to annually attract 20 million tourists by 2025 in order to generate $30 billion of revenues as the country seeks to wean itself off the oil money.