Parliament Condemns Terrorist Attack in Southeast Iran
TEHRAN (Tasnim) – Iran's lawmakers condemned the recent terrorist attack on the IRGC personnel in the southeastern province of Sistan and Balouchestan, calling for firm legal action against perpetrators of the crime.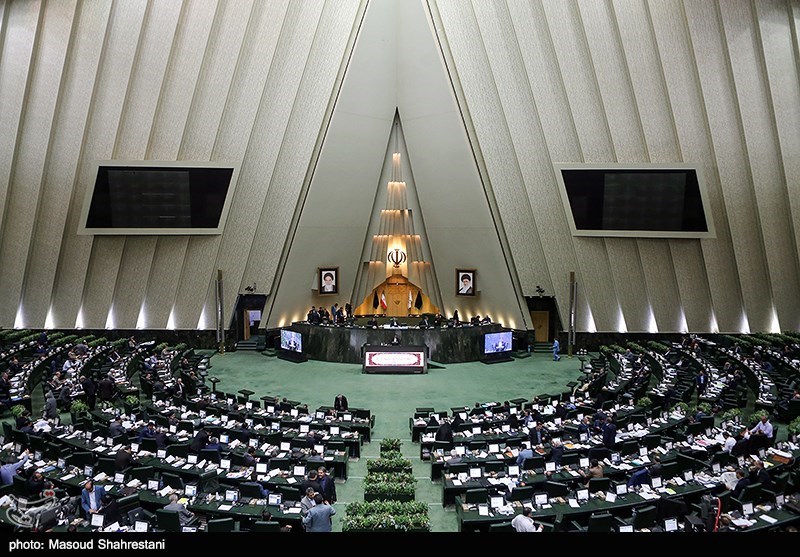 In a statement on Saturday, 221 Iranian parliamentarians denounced the fatal attack on the IRGC forces at the hands of the terrorists fostered by "the global arrogance led by the US and its regional proxies."
They said the hostile plot against the Islamic Republic was carried out shortly after the Iranian people held magnificent demonstrations across the country to celebrate the 40th anniversary of victory of the Islamic Revolution.
The lawmakers further called on the Iranian military, police, security and judiciary officials to exercise more vigilance and take "decisive and legal" action against perpetrators of such a big crime.
On Thursday, Leader of the Islamic Revolution Ayatollah Seyed Ali Khamenei said there are clear links between the terror attack and spy agencies of some countries in the region and beyond, urging the Iranian security organizations to seriously pursue the issue.
The IRGC personnel were traveling between the cities of Zahedan and Khash, in Sistan and Balouchestan on Wednesday evening, when their bus was targeted in the suicide car bomb attack.
The IRGC's Quds Base said in a statement that an explosives-laden car rammed into the bus, which was taking the personnel back to their homes.
The attack killed 27 IRGC members and injured 13 others.
The so-called Jaish ul-Adl terrorist group has reportedly claimed responsibility for the attack.