Skier Kalhor Wants to Be Role Model for Iranian Women
TEHRAN (Tasnim) – International skier Marjan Kalhor is going to be a role model for all Iranian women.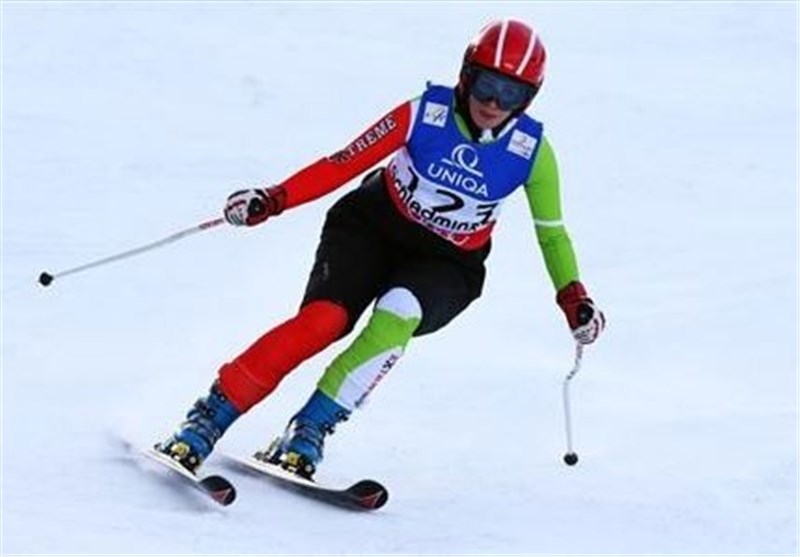 As the first Iranian woman to enter an Olympic ski event, the 21-year-old finds herself a role model for a generation of female skiers in her homeland and it is a position she is proud to occupy.
"This generation and the next one are thinking about competing, not just having fun, and one of the reasons that I am so happy about being here is to be a role model for all of them," Kalhor said in an interview with Reuters.
"I will be very, very happy and I am here to tell Muslim women that there is no limitation for them, even with hijab they can do whatever they want and they can get here like me," she added.
She said her family were always behind her desire to compete in skiing right from the age of 11 when she won her first junior national title.
"It was because of their encouragement that I am here — they always encouraged me to do this," the skier said.
But surely in Iran she encountered some negativity for her choosing to be an active sportswoman?
"Not in my family but between my friends sometimes I heard it," she said. "I heard from some that 'it's not proper for you, don't do that' but I never listened to them. It's not important to me what they say but at the same time it can make me more determined," she stated.
"People are different. Some people don't know how precious it is to be a winner or competitor. I try not to listen to them but why they say so and why they advise women not to do that — it's their problem. The number of women who are interested in ski is increasing quickly and I am so happy about that," she declared.