Russia Castigates Trump's Call on Venezuelan Military to Back Opposition as Blackmail
TEHRAN (Tasnim) - US President Donald Trump's call upon Venezuela's military to support the Juan Guaido-led opposition should be regarded as blackmail, Russian Foreign Ministry spokeswoman Maria Zakharova said on Tuesday.
February, 19, 2019 - 13:46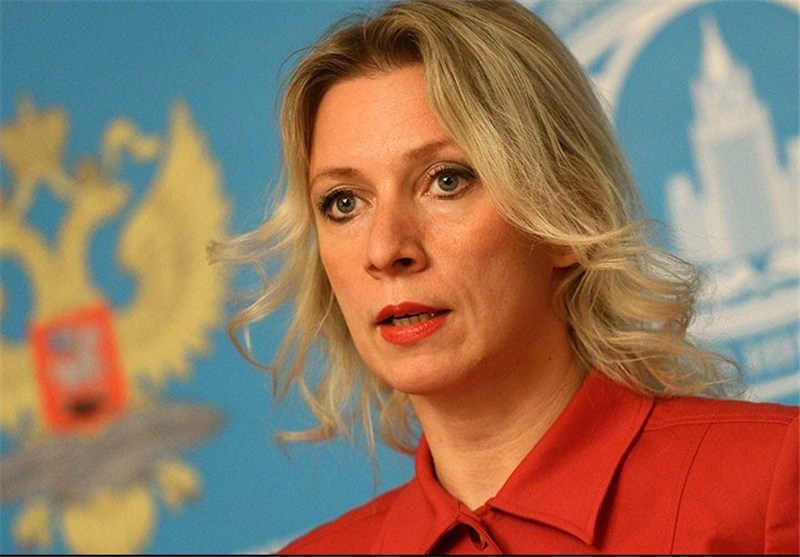 Speaking at the Florida International University in Miami on Monday Trump told the Venezuelan military they would either support the opposition and let in a humanitarian convoy and be amnestied or "lose everything."
"Blackmail as a means of returning 'democracy' to the Venezuelan people," Zakharova said on her Facebook page in a comment on Trump's statement, TASS news agency reported.
On January 23, Guaido, whose appointment as parliamentary speaker had been annulled by the Supreme Court two days before, proclaimed himself as acting president. The United States recognized him in this capacity later in the day. The Lima Group of countries (except Mexico), the Organization of American States and a number of other countries followed suit. The legitimate president, Nicolas Maduro, said it was a government coup attempt and severed diplomatic relations with Washington.
Several European countries addressed Maduro with an ultimatum to urge him to call an early election of the head of state. When the ultimatum expired, they recognized Guaido as interim president. Russia, Belarus, Bolivia, Iran, China, Cuba, Nicaragua, El Salvador, Syria and Turkey came out in Maduro's support.