Britain Sponsor of Terrorism: Hezbollah Official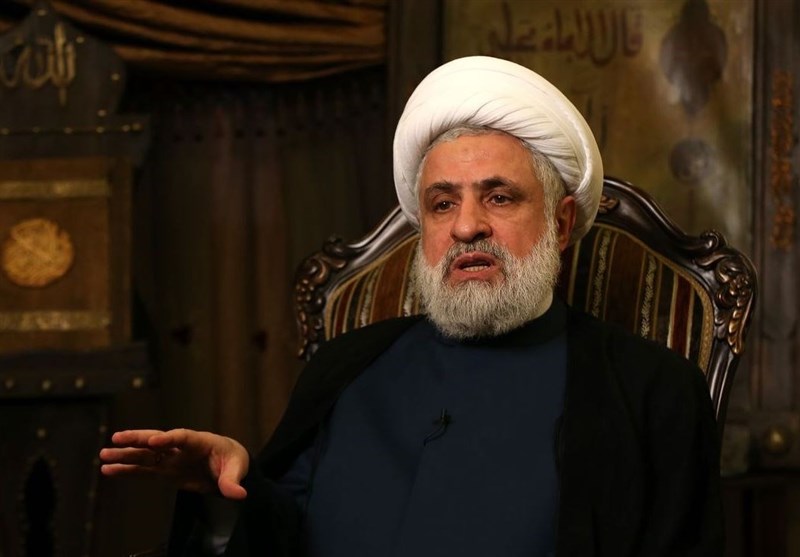 TEHRAN (Tasnim) – Hezbollah's second-in-command Sheikh Naim Qassem condemned a recent move by the British government to list the Lebanese movement as a terror group, saying that London, itself, is a sponsor of terrorism.
"Britain, itself, is one of the backers of terrorism and a member of alliances that invade regional nations," Sheikh Naim Qassem said in a speech in the Lebanese city of Baalbek on Friday.
The British government is not entitled to determine who should be listed as terrorist, the Hezbollah official added.
Britain's move to include Hezbollah on the terrorism list, which is condemned, indicates that the country is seeking to revive "its dark history of colonialism", he went on to say.
Earlier this week, the UK proscribed the Lebanese Shiite group's political wing as a terrorist organization, after previously distinguishing it from its military branch.
Hezbollah said in a statement that the decision was motivated by "servile obedience to the US administration," and said that "the British government is but a mere follower in service of its American master."
"The British government has insulted the sentiments and the will of the Lebanese people by adopting this decision," it added.