Neighbors Have No Better Option than Iran for Importing Electricity: Minister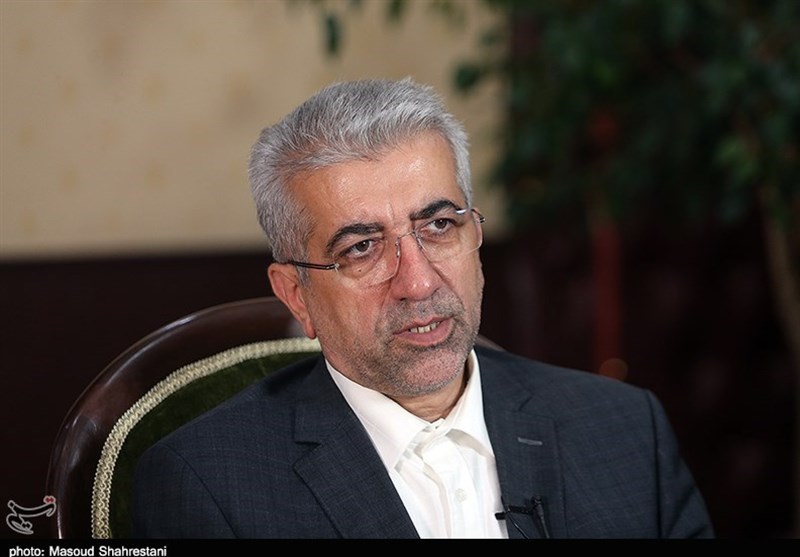 TEHRAN (Tasnim) – Iranian Energy Minister Reza Ardakanian highlighted the neighboring countries' willingness to import electricity from the Islamic Republic and said they cannot find a better option.
"We have provided the opportunity to exchange energy, not only with Iraq and Turkey, but also with all countries with which we share land borders, including Pakistan, Afghanistan, Armenia, Turkmenistan, and Azerbaijan, which means that the infrastructure is available and we are increasing this capacity day by day," Ardakanian told Tasnim in an interview.
"An example of this is the third energy transition line we are building with Armenia and we are trying to make it operational by the end of this year to increase the capacity of energy exchanges," he added.
Iran is second to none in this area and neighboring countries that import electricity from the Islamic Republic have no better alternative, the minister went on to say.
Speaking to reporters at a press conference in Tehran back in February last year, Ardakanian highlighted the country's self-sufficiency in the area of power generation and said the Islamic Republic is the top producer of electricity in the Middle East.
About 90 percent of power generation equipment, even complicated parts like turbines and generators, are currently manufactured inside the country, the energy minister said at the time.
He added that Iran's capabilities in the area of power generation have developed over the past four decades so much that the country has become the top producer of electricity in the region.
"At present, we have energy exchanges with all the countries that share land borders with us," he said.
In August, the Iran Power Generation Transmission and Distribution Management Company (Tavanir) announced that it has resumed supplying electricity to neighboring countries after meeting domestic needs.
The state-run company would increase its exports within the framework of the agreements reached with these countries, Tavanir's spokesman said at the time.