Lay-Zangan Village: Attractive Villages of Darab in Fars Province, Iran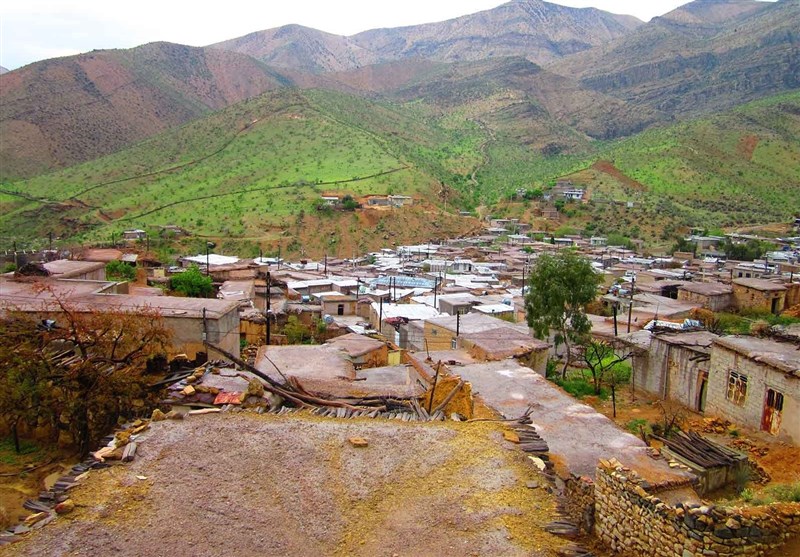 TEHRAN (Tasnim) - Lay Zangan is a village in Rastagh sector of Darab County in Fars Province in Iran. Naming the main street of Lay Zangan Village in Darab as "Ketab" (meaning Book) was the first step in registering a book lover village in UNESCO.
Once, Iranians would recite Golestan, Hafiz Divan, Shahnameh and Marzban Nameh in their get together, while today people spend their time surfing on Whatsapp and useless chats in virtual space when they are together.
Although migration from villages is highly widespread, it has been about half a century that the population of this village has not decreased but it has increased day by day and that is due to the rich culture of the people in this village.
The history of cultural activities of this village is sent to the world organization of UNESCO in the form of a document so that an elegant name for the people of "Darre Farzanegan" (meaning Valley of the Sage) will be registered in the world as the book lover village.
Source: Travital