Hassan Rahimi Says Goodbye to Wrestling
TEHRAN (Tasnim) – Iranian freestyle wrestler Hassan Rahimi announced his retirement from the sport.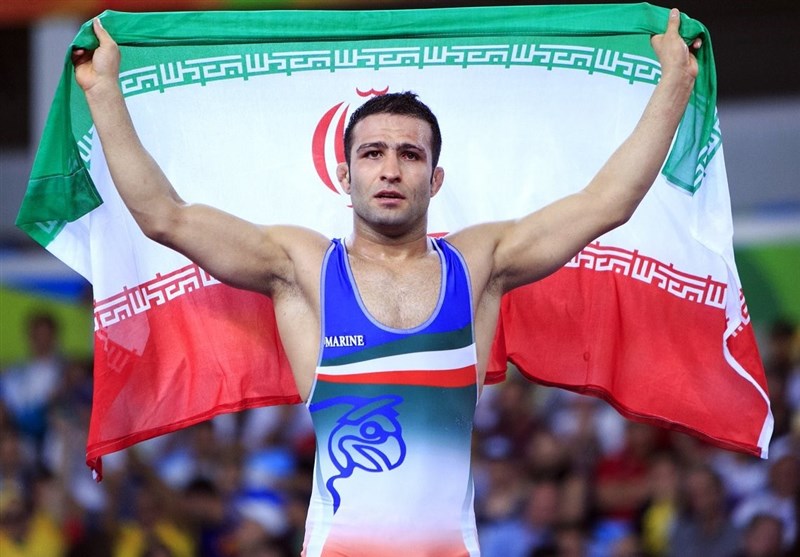 The 29-year-old wrestler became the Junior Asian Champion and Junior World silver medalist in 2008.
Rahimi won a gold medal at the Junior World Champion in 2009. He won a bronze at the World championships in 2011 and one year later claimed a gold at the Asian championship.
Rahimi also claimed a title at the 2013 World Wrestling Championships in Budapest, Hungary and took a silver two years later at the World Wrestling Championships in Las Vegas.
Rahimi made a great job in the 2016 Rio de Janeiro Olympic Games and seized a bronze medal in the event.
"I did my best to make my people happy in my career. It was (...) one of the most difficult decisions I've ever made. I think it's time to say goodbye," he posted on his Instagram account.