Iran, Syria Ink 18 Deals to Boost Economic Ties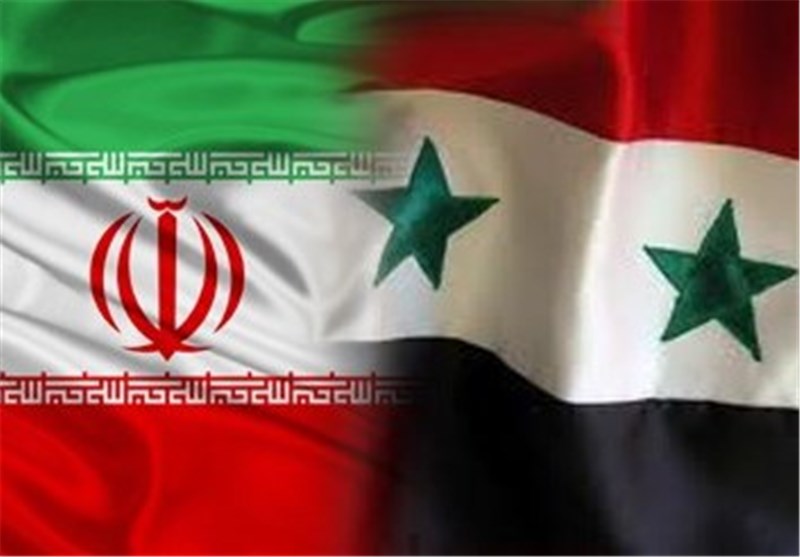 TEHRAN (Tasnim) – The head of a Syrian economic delegation traveling to Iran hailed the growing ties between Tehran and Damascus and said the two countries have signed 18 memorandums of understanding (MoUs) to boost bilateral trade.
Speaking at a meeting with officials of Iran Chamber of Cooperative in Tehran, Mahmoud Nasser al-Fotouh said trade relations between Iran and Syria should reach as high a level as that of their political ties.
He further pointed to the meetings between the high-ranking officials of the two countries held to facilitate bilateral trade and deal with the challenges created by sanctions and said up to now, 18 deals have been signed between the two countries.
"Regarding the reconstruction (of Syria), Iran is the top priority because Iran stood beside us in the hard days and its youths sacrificed their blood for the liberation of Syria and therefore it should have a significant share in the reconstruction of Syria," the Syrian official stated.
Conflicts erupted in Syria back in 2011, when a small group of opposition forces took up arms against Damascus.
Soon, however, a mix of international terrorists and paid mercenaries mingled with and then largely sidestepped the armed Syrian opposition groups, effectively turning the Arab country into a battlefield for foreign governments opposed to Assad.
But the Syrian military, with advisory military help from Iran and Russia — and a Russian aerial bombardment campaign — has retaken control of much of the country, and the conflict is generally believed to be winding down.