Top Banker Announces Evolution of Iran's Foreign Trade Policy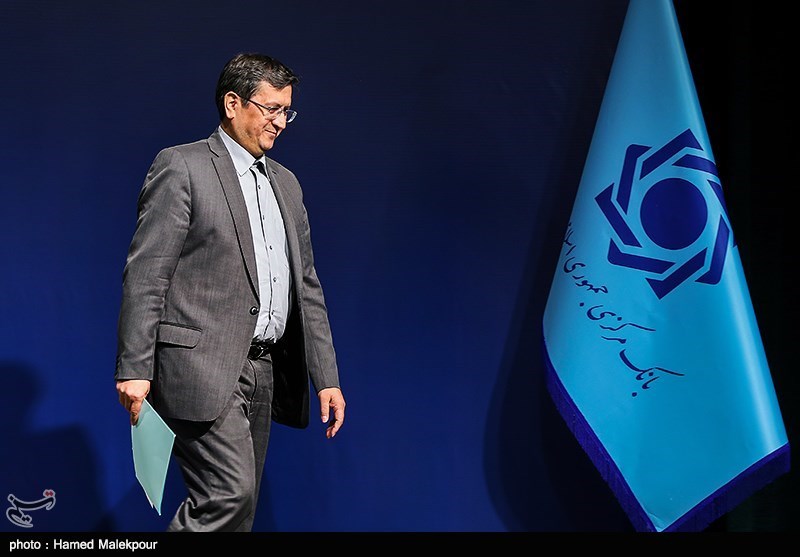 TEHRAN (Tasnim) – Governor of the Central Bank of Iran highlighted a major change in the country's export items and destinations, saying Iran is practically beating the US sanctions.
In comments after returning from a trip to Iraq accompanying Iranian President Hassan Rouhani, CBI chief Abdonnaser Hemmati said the trend of economic interaction between Iran and its neighbors, including Iraq, Turkey, Azerbaijan and Afghanistan, has marked an evolution of the export items and services as well as trade destinations.
"Failure of the US policy of sanctions is practically materializing, and its outcomes are emerging in the form of a shift in Iran's trade structure," he added.
Hemmati also described the elimination of US dollar from Iran's foreign trade exchanges as a major result of the new trade strategy.
The CBI chief noted that Iran has been handling trade exchanges with Iraq through a special payment system.
Heading a high-ranking delegation, Rouhani arrived in Baghdad on Monday at the official invitation of the Iraqi government. It was Rouhani's first official visit to Iraq during his tenure.
In a meeting co-chaired by Rouhani and Prime Minister of Iraq Adil Abdul-Mahdi in Baghdad on Monday, top officials from the two countries signed five memoranda of understanding.
The documents entail cooperation between Iran and Iraq concerning the Basra-Shalamcheh railroad project, visa facilitation for investors, cooperation in the health sector, and agreements between the Ministry of Industry, Mines and Trade of Iran and Ministry of Trade of Iraq, and another one in the field of oil between the petroleum ministries of the two countries.