Iranian Official Raps International Silence on New Zealand Attack
TEHRAN (Tasnim) – An Iranian official deplored the international community's muted response to a recent terrorist attack on Muslims in New Zealand, saying the West is pushing for the promotion of Islamophobia.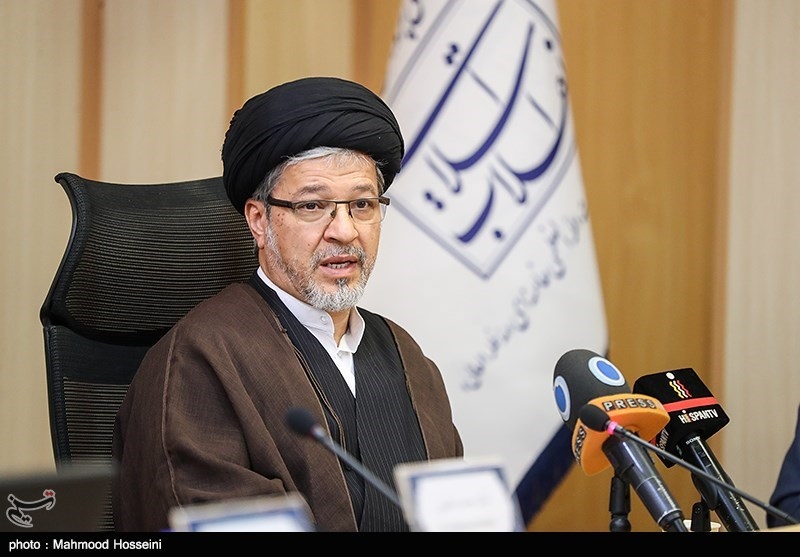 In an address to a meeting on the threat of terrorism, held in Tehran on Monday, Secretary of the Supreme Council of the Cultural Revolution Saeed Reza Ameli said the tragic shootings that killed scores of Muslims in New Zealand was a massacre that resulted from what Leader of the Islamic Revolution Ayatollah Seyed Ali Khamenei has described as institutionalized secularism in the West.
He said it was the West that gave birth to the Daesh (ISIL) terrorist group, and now the notorious terrorists have emerged in US and Europe.
Ameli also denounced the international community's refusal to condemn the terrorist attack in New Zealand, saying the Western Islamophobia campaign has historical and economic roots.
"Islamophobia has its roots in the European and American economy, as they created Islamophobia for the sake of the arms trade market so that they could sell arms to a country like Saudi Arabia," the cleric added.
A gunman killed 50 people and wounded more than 40 during Friday prayers at two New Zealand mosques in the country's worst ever mass shooting.
The assailant broadcast livestream footage on Facebook of the attack on one mosque in the city of Christchurch, mirroring the carnage played out in video games, after publishing a "manifesto" in which he denounced immigrants, calling them "invaders".