Venezuela Views Russia, China as Major Oil Export Destinations
TEHRAN (Tasnim) - Caracas views Russia and China as major oil exports destinations, Venezuela's Oil Minister Manuel Quevedo said at a meeting with Azerbaijani Energy Minister Parviz Shahbazov, the Azerbaijani Energy Ministry said in a statement on Tuesday.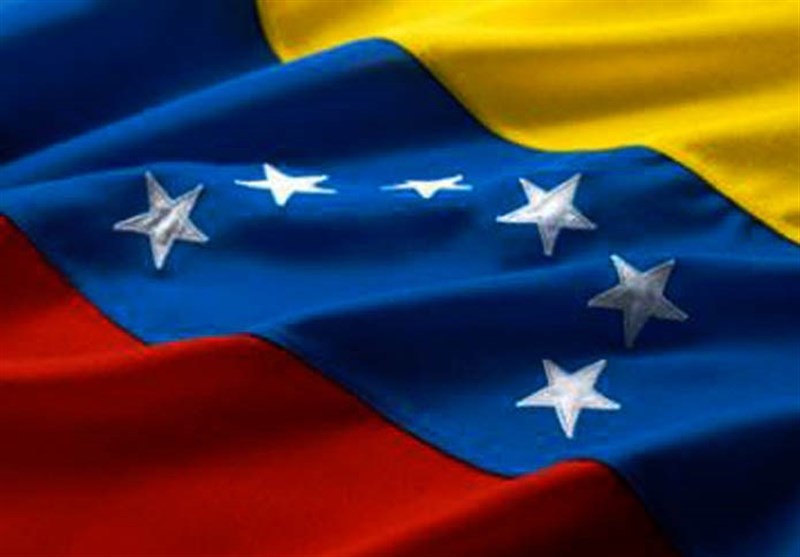 "The minister said that Venezuela had suspended oil exports to India and stressed that Russia and China were considered to be major oil export destinations," the statement reads.
Quevedo added that Venezuela "is working to diversify its exports", TASS news agency reported.
According to the Venezuelan oil minister, the country is taking measures to prevent a decline in oil production.
Quevedo said earlier at a meeting of the OPEC and non-OPEC monitoring committee in Baku that Venezuela's average daily oil production stood at 1.43 mln barrels as of February 2019.