Iran Hit by Heavy Rain, Flooding (+Video)
TEHRAN (Tasnim) – Heavy rains hit Iran's western and southern provinces of Lorestan and Fars, causing heavy damage and disrupting transportation.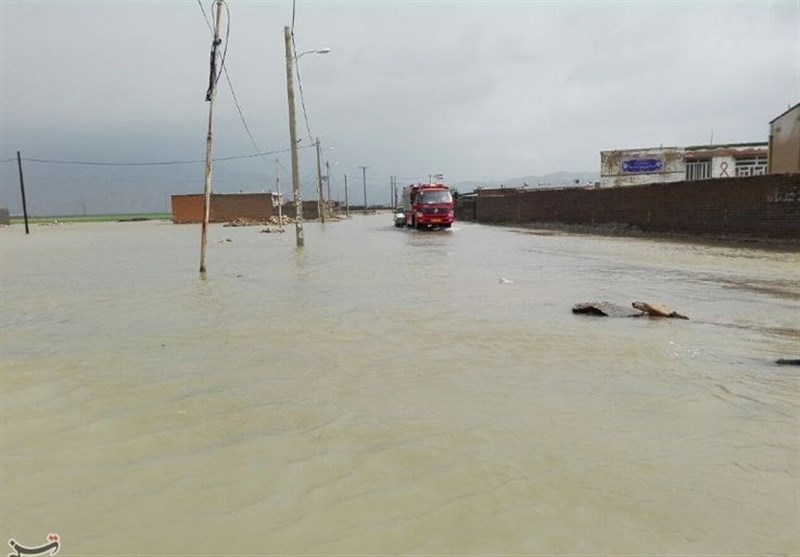 Footage filmed on Monday shows the aftermath of the floods in the central parts of the city of Khoram Abad in Lorestan province and a historic gate in north of Shiraz in Fars province.
Last week, heavy rainfall hit northern provinces of Mazandaran and Golestan. Rivers and other streams overflew their banks as a result, in turn flooding cities, towns, villages, and farming communities. Two dams also overflew in Golestan.
Over 56,000 people have been affected in at least 70 villages in Golestan and more than 200 in Mazandaran.
The flooding has claimed the lives of at least five people and destroyed hundreds of homes over the past few days.
High water has forced evacuations of several small farm communities as all farmland has been swamped.