Militants Violate Ceasefire in Syria Multiple Times: Russia
TEHRAN (Tasnim) – The truce regime in Syria was violated by militants multiple time on Monday after they shelled a number of settlements in the provinces of Aleppo and Latakia, the Russian Defense Ministry's Centre for Reconciliation of Opposing Sides in Syria said.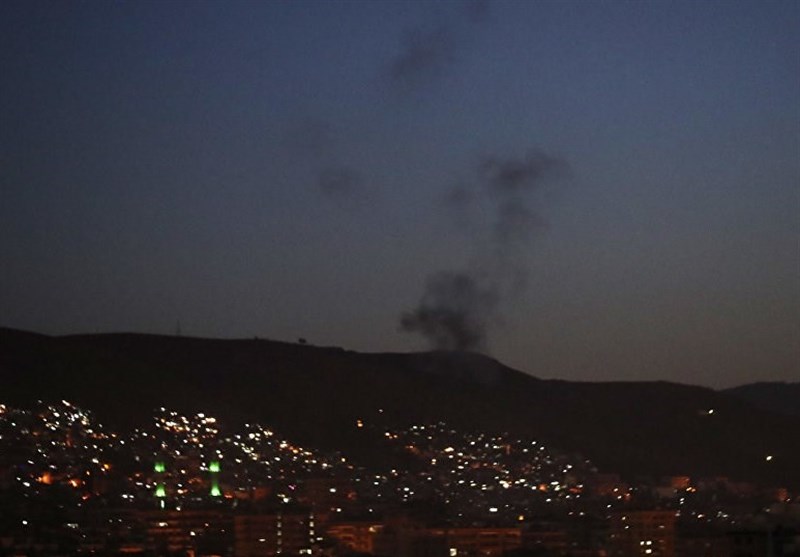 "Despite the ceasefire regime being established throughout the country, there are still cases of ceasefire regime violation by illegal armed formations in the Idlib de-escalation zone. During the day militants attacked Bshifa (two times), Safsafa (two times), Nahshibba, al-Haqura, Rasha, Sukkari in Latakia province, Aleppo (three times), al-Hlfa (three times), Ansar, al-Amara in Aleppo province", the center said in a daily bulletin, Sputnik reported.
The center recalled that a meeting of the Russian-Syrian Joint Coordination Committee on "gradual disbanding of Rukban camp," located on the US-controlled territory, would be held on Tuesday.
The representatives of the United States, Jordan and international humanitarian organizations have been invited to the meeting, according to the Russian side.
The Russian military has been assisting Syrian authorities in the settlement of the armed conflict through military support for the government forces as well as the return of refugees.