Iran Names New Envoy to Netherlands
TEHRAN (Tasnim) – Iran's Foreign Ministry named Alireza Kazemi-Abadi as the country's new ambassador to the Netherlands.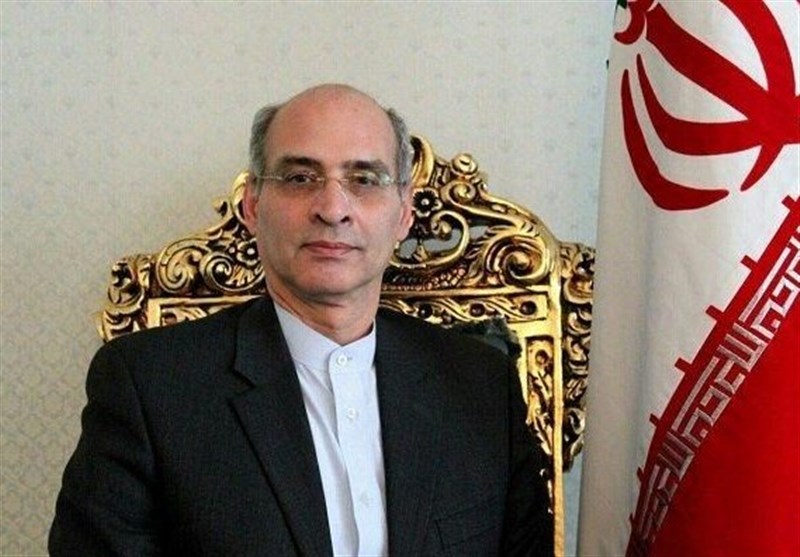 According to the official website of the ministry on Thursday, Kazemi-Abadi was picked as Iran's new Dutch envoy after President Hassan Rouhani accepted a proposal in that regard put forward by Foreign Minister Mohammad Javad Zarif.
Kazemi-Abadi previously served as the deputy minister of international affairs at the Iranian Ministry of Justice.
On March 4, Iran declared two Dutch diplomats persona non grata in reaction to the Netherland's expulsion of two Iranian diplomats.
Back then, Zarif said the expulsion of Iranian diplomats by the Netherlands was illegal, because "the Dutch officials have admitted that their decision to expel the Iranian diplomats was not based on any evidence or document and was merely a politically-motivated move."
He made the remarks on the same day that Dutch Foreign Minister Stef Blok said his country had recalled its ambassador to Iran for consultations after diplomats at its embassy in Tehran were expelled.
A spokesperson for the Dutch intelligence service AIVD said on July 7 that the country had expelled two "persons accredited to the Iranian embassy," but refused to provide any further information.