Japan Says Not to Follow US in Blacklisting IRGC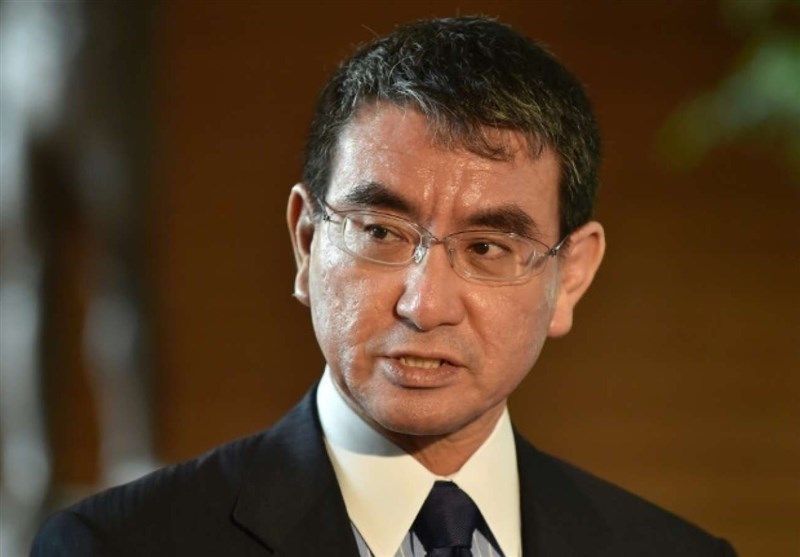 TEHRAN (Tasnim) – Japan's Foreign Minister Taro Kono said Japan would not follow the United States in labeling Iran's Islamic Revolution Guards Corps (IRGC) as a "terrorist group".
Japan has forged close ties with Iran and does not intend to toe the line on Washington's recent move to blacklist IRGC, Kono told reporters on Tuesday, NHK World News reported.
He added Japan would say what it must to Iran and continue working to solve problems through discussion and dialogue.
The Trump administration on Monday designated IRGC as a terrorist group. Later in the day, Iran's Supreme National Security Council in turn designated US forces in West Asia, known as the United States Central Command (CENTCOM), as a terrorist organization.