Oman Airlifts Relief Supplies to Flood-Hit Iran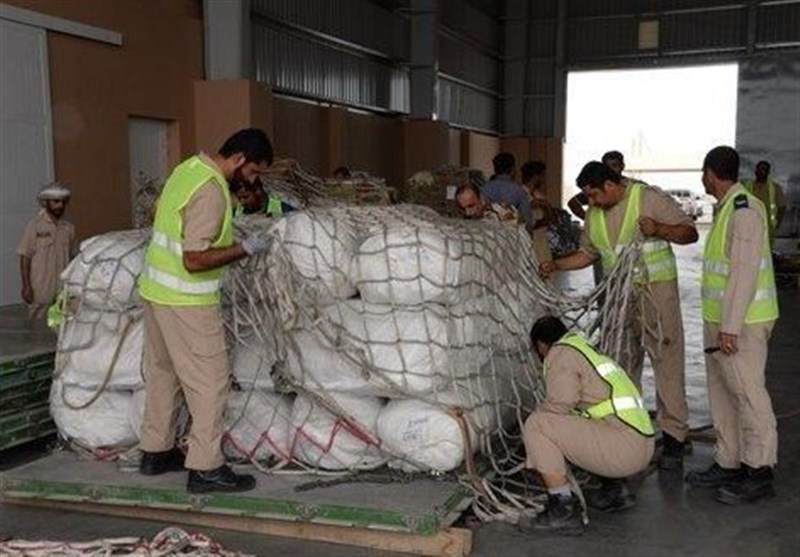 TEHRAN (Tasnim) – Oman has airlifted relief supplies to Iran which has been hit by massive floods in recent weeks, a report said.
Several aircraft of the Royal Air Force of Oman took off from Al Musannah Air Base for Iran on Wednesday with food items and other essential supplies, MENAFN reported.
The relief mission is being conducted in cooperation with the Oman Charitable Organization.
It is part of the humanitarian assistance provided by Oman to friendly countries in emergency situation, the report said.
Record spring rainfall in Iran in the past two weeks caused serious flooding in many areas, mainly the provinces of Golestan, Lorestan, Khuzestan, Fars and Ilam, forcing thousands to leave their homes. The death toll in the disaster has reached 77.
While the rescue and relief teams are busy working in the flood-hit areas, the US sanctions have frozen all accounts of Iran's Red Crescent Society and have barred Tehran from receiving foreign aid, including rescue helicopters.
On Wednesday, Iranian President Hassan Rouhani decried the "unprecedented crime" of banning the delivery of foreign relief for flood victims in Iran and for the Red Crescent.