Russia Rules Out Possibility of Interfering in Other Countries' Domestic Affairs
TEHRAN (Tasnim) - Interfering in the domestic affairs of the US or any other country is completely impossible for Moscow, Russian Deputy Foreign Minister Sergei Ryabkov told TASS.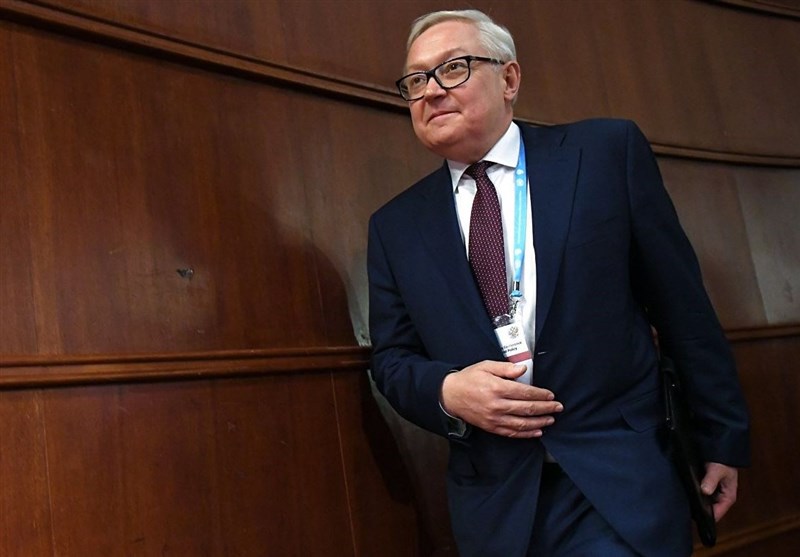 His comment came after the release of US Special Counsel Robert Mueller's report on Russia's alleged interference in the 2016 US presidential election.
"It is completely impossible for Russia to interfere in internal political processes not only in the US but in any other country," he emphasized.
"Those who ascribe such intentions to us distort the very essence of Russia's policy based on unconditional respect for international law, including the principle of non-interference in the affairs of other states," the senior Russian diplomat emphasized.