Ehsan Hadadi to Unveil New Shirt for Asian Athletic Championships
TEHRAN (Tasnim) – Iranian discus thrower Ehsan Hadadi will participate in the 2019 Asian Athletics Championships with a new shirt.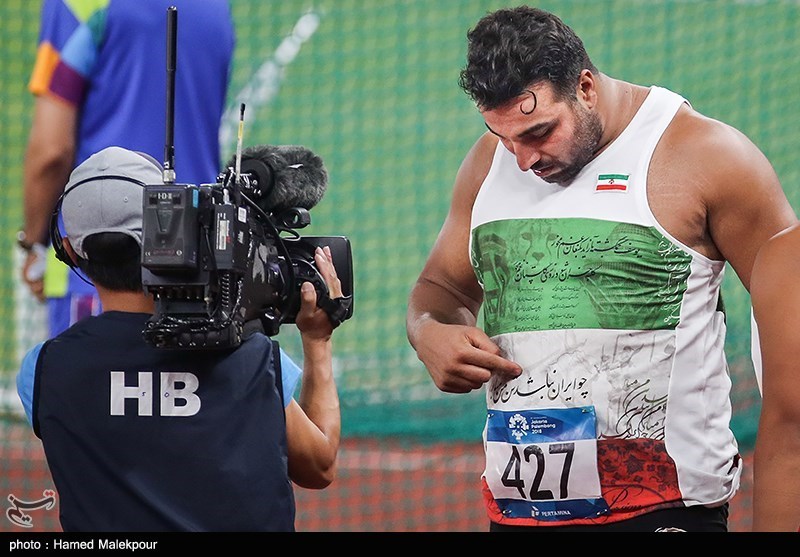 He will wear a shirt with a photo of Shiraz' Nasir al-Mulk Mosque and a hemistich of Shahnameh written by Persian poet Ferdowsi.
"If there is no Iran, may my body be vanquished," it reads.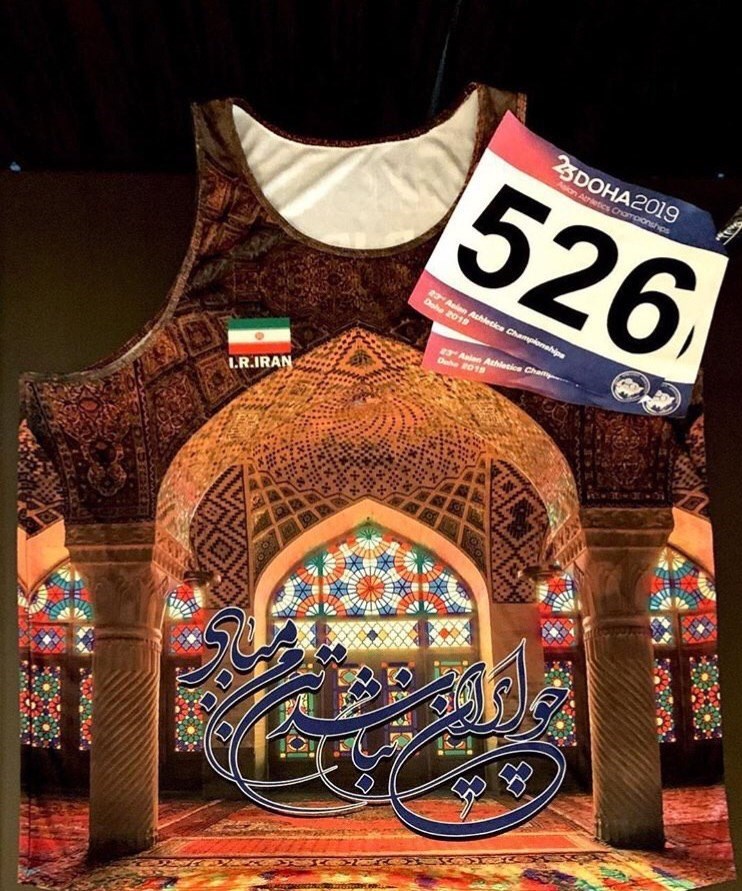 The 2019 Asian Athletics Championships will be the 23rd edition of the Asian Athletics Championships. It is scheduled to be held in Doha, Qatar from April 21 to 24.
The event will be held at the Khalifa International Stadium and serve as the test event for the 2019 athletics World Championships to be held at the same venue.