Trump Move on Iran to Sink Global Economy into Recession: Geopolitical Analyst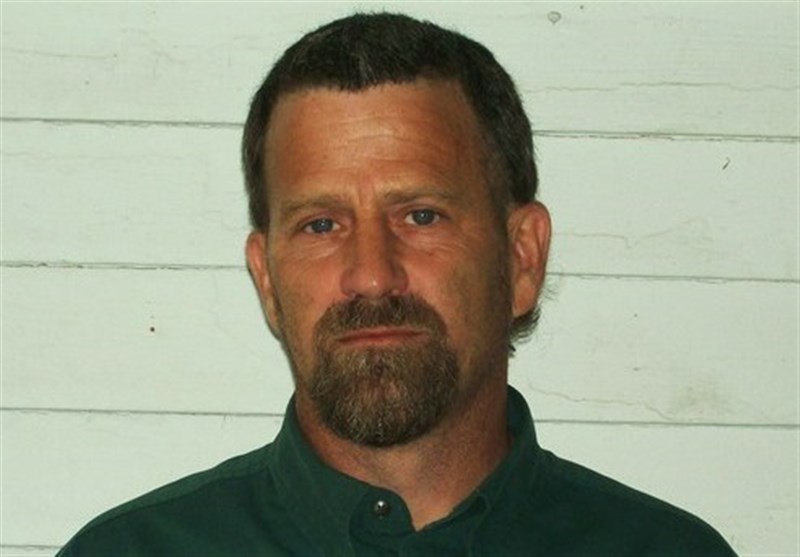 TEHRAN (Tasnim) – An American geopolitical analyst warned that the Trump administration's decision to end sanctions waivers for Iran oil imports will push up prices and could "sink an already reeling global economy into recession".
"The move by the Trump Administration to remove the exemption on nations who at first buy Iranian oil without sanction should increase the price of oil on global markets," Dean Henderson, author and geopolitical analyst from Missouri, told Tasnim on Tuesday.
In a statement on Monday, the White House said US President Donald Trump "has decided not to reissue" waivers regarding sanctions against countries importing Iranian oil when the waivers expire "in early May."
The exact deadline is May 2.
"This decision is intended to bring Iran's oil exports to zero, denying the regime its principal source of revenue," the statement from White House press secretary Sarah Sanders read.
The American analyst added, "The lack of Iranian supply could create a move upward in price which could well sink an already reeling global economy into recession. Ironically, in purely economic terms, this will help oil producers like Iran and Venezuela and hurt oil importing nations."
"It will further alienate the US from the global community in what amounts to another botcher neocon policy," Henderson stressed.
In November, the US imposed new sanctions on exports of Iranian oil after Trump unilaterally pulled out of the 2015 nuclear deal between Tehran and world powers.
Washington, however, granted Iran's eight main buyers of oil waivers to the sanctions that allowed them limited purchases for six months.
They were China, India, Japan, South Korea, Taiwan, Turkey, Italy and Greece.
Some US and foreign officials and outside experts criticized the Trump administration's Iran policy, arguing it has not given much thought to the likely effects of its Iran policy on oil markets or on the nations, especially China, India, Turkey and Iraq, that now will be sanctioned if they continue to import oil from Iran.
"The administration has launched a fairly significant initiative without doing the necessary groundwork with the countries that will be most affected," Suzanne Maloney, an Iran expert at Washington's Brookings Institution, told TIME.