China Complains to US over Ending Iran Sanctions Exemptions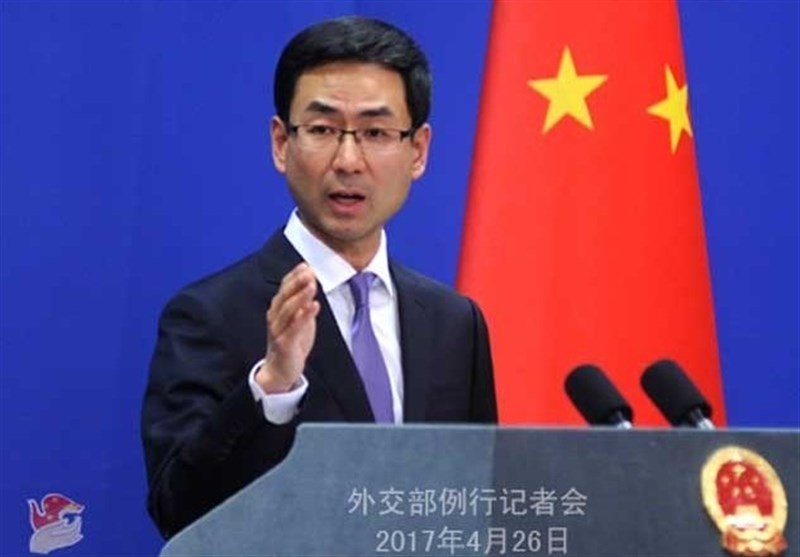 TEHRAN (Tasnim) – China has made a formal protest over the US decision to impose sanctions on oil exports from Iran, saying the move could destabilize the Middle East.
The sanctions, which take effect next month, would hit Chinese oil companies that are among Iran's biggest customers.
The Trump administration is demanding countries no longer import any oil from Iran, removing waivers from US sanctions on crude granted to some of Iran's largest customers.
China has lodged representations with the US, the foreign ministry said on Tuesday.
"The decision from the US will contribute to volatility in the Middle East and in the international energy market," foreign ministry spokesman Geng Shuang said, Financial Times reported.
Iran is China's seventh-largest crude oil supplier, accounting for about 6 per cent of imports in 2018. China relies on imports for about half of its oil. Brent, the international oil benchmark, rose to a five-month high on Tuesday.