US Grants Exemptions to Sanctions on Iran's IRGC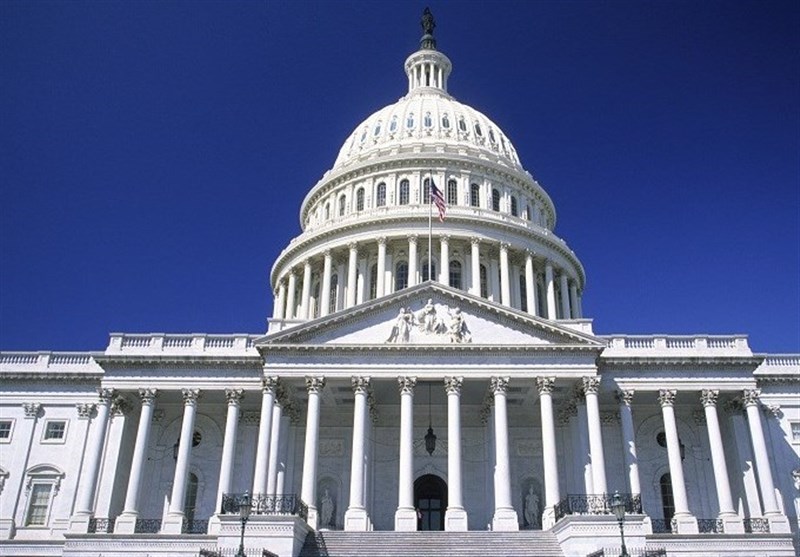 TEHRAN (Tasnim) – The US State Department has put in place two carve-outs to the recently announced sanctions against Iran's IRGC that mean foreign governments, nongovernmental organizations and other groups will not automatically face sanctions for working with the elite force.
The exemptions were published in the Federal Register a few weeks after the Trump administration announced it was officially designating the IRGC as a "foreign terrorist organization", the Hill reported.
Under US law, those who provide "material support" to a foreign terrorist organization can be banned from entering the United States.
That contributed to fears when the IRGC designation was announced that US military and diplomatic work would be complicated in countries such as Iraq and Lebanon, where officials have close ties to the IRGC.
The exemptions published Wednesday appear designed to alleviate those concerns by waiving the travel ban for certain groups "in light of the foreign policy and national security interests," as both notices say.
In one exemption, the travel sanctions won't apply to "any ministry, department, agency, division, or other group or sub-group within any foreign government" unless they are otherwise subject to US sanctions.
In the other exemption, the sanctions won't cover "any business, organization, or group, whether public or private, solely based on its provision of material support to any foreign government sub-entity that has been designated as a foreign terrorist organization" unless they are covered by other sanctions.