Iran Rejects Reports on Talks with US, Saudis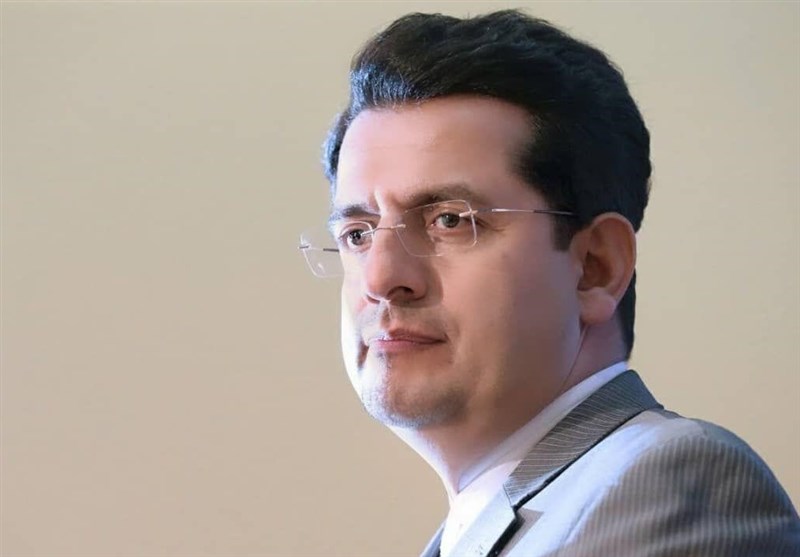 TEHRAN (Tasnim) – Iran's Foreign Ministry dismissed as "baseless" the reports about Tehran's alleged request for negotiations with the US or the beginning of political talks between Iran and Saudi Arabia.
In a statement on Saturday, Foreign Ministry Spokesman Abbas Mousavi rejected the "baseless and wrong" reports by foreign media that Iran seeks to hold talks with the US and Saudi Arabia.
"There is no request for talks with the US, and in regard to Saudi Arabia, there are no negotiations on any issue except for the subjects relating to Hajj, which has been separated from the political issues and relations between the two countries by an agreement," the spokesman added.
Mousavi stressed that Iran's policy towards the neighbors rests upon mutual respect, good neighborliness and peaceful co-existence with cooperation and dialogue.
"From the viewpoint of the Islamic Republic of Iran, Saudi Arabia is an important country in our region which has taken an incorrect path with an unconstructive approach in recent years, and this (Saudi policy) has caused many problems and crises in the region," he added.
The spokesperson finally expressed the hope that the Saudi authorities would soon follow the path of "sincere benevolence" and pay regard for the regional nations, noting that under such conditions, Iran will be ready for interaction with Riyadh within the framework of regional and bilateral cooperation.