Green Palace: One of The Most Beautiful Palaces in Iran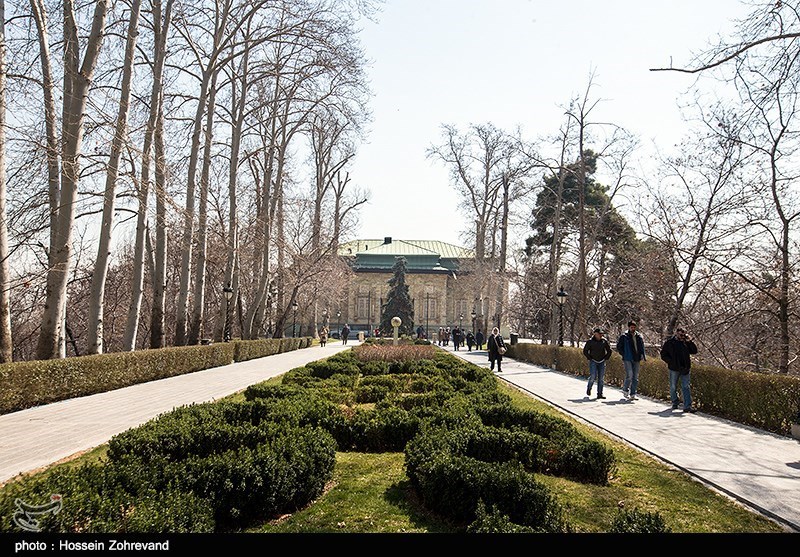 TEHRAN (Tasnim) - One of the most beautiful royal palaces in Tehran, located at a high point in the northwest of Saadabad. The Green palace was originally a semi-finished building that belonged to a person by the name of Alikhan, and the hill on which the building was located was named after him.
After Reza Shah purchased the building on this hill from Ali Khan, he built the current palace. The construction and completion of this work lasted from the time Reza Shah was the war minister until the beginning of his reign (from 1922 to 1928 solar years). Finally, with the efforts of Iranian artists and architects, the palace was built on two floors (underground and ground) after seven years of work.
Reza Shah used the ground floor as a place of residence and office, and the basement was a storage room. There was also a magnificent dining room with tables and carved chairs, as well as exquisite porcelain, ceramic and Italian silver for the ceremonial reception of the guests. This palace is also known as the stone castle of the marble palace, due to the use of rare green stones which obtained from Khamseh Zanjan's mines and Khorasan's marble.
Stones' Mortar are made of lead and prevent them from breaking due to shrinkage and expansion. The main door of the Green palace opens from the northwest towards the Alborz high mountain range. The facade and columns of the palace entrance are also made of Khorasan's marble, and is a combination of painting and motifs of Iranian and European art. After renovation and restoration, the stone palace became known as the Shahvand Palace, and after the Islamic Revolution, it was renamed the Green Palace.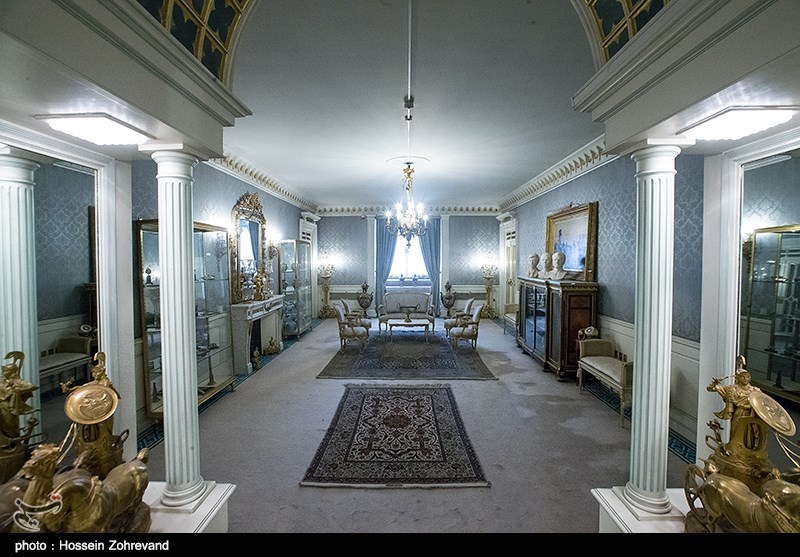 The adornments and delicate stucco and mirror work of the palace are from unknown Iranian artists. Illumination of walls are the work of Professor Hossein Behzad, and inlay, is the result of the workshop of Professor Sennik Khatam. Infrastructure area of the palace, in two floors, is 1203 square meters, and its architect, Mirza Ja'far Kashi, was known as Memarabashi.
One of the most beautiful parts of the Green palace is the Mirror Hall, which is decorated with gypsum flowers on all mirrors, and is covered with 70-meter high Mashhad carpet, which is the work of Abdolmohammad Amouqoli, which was the office of Reza Shah. In this hall, a set of hand-made Koblen couches, related to the Qajar period, is located.
The ceiling mirror work with the design of cresset is the work of Iranian artists. Other valuable items of the palace include 16th Louis Sculptures and Couches, as well as two console tables for the Napoleon era.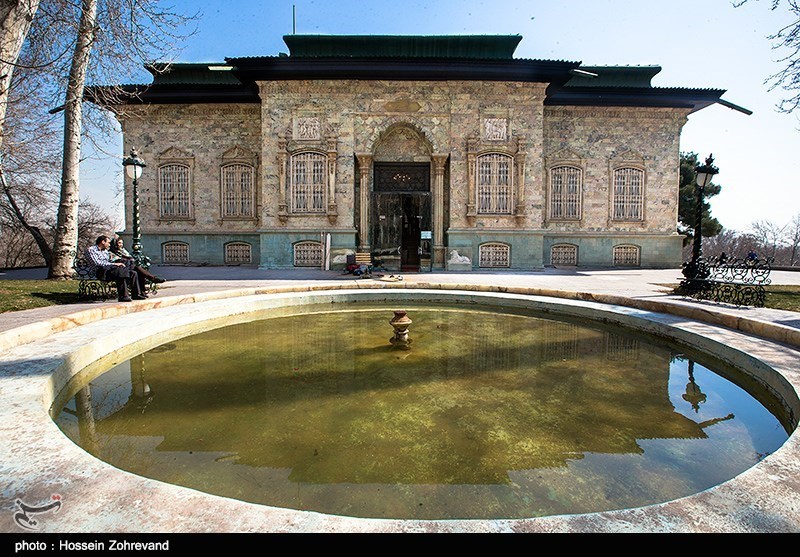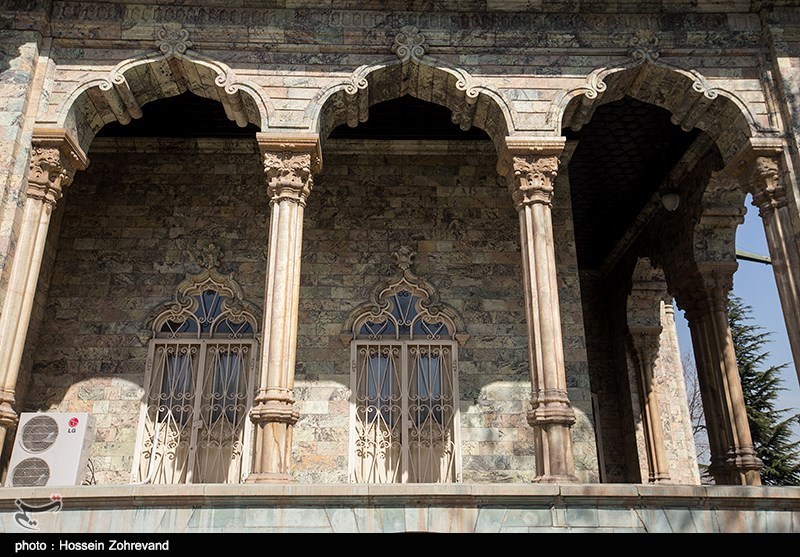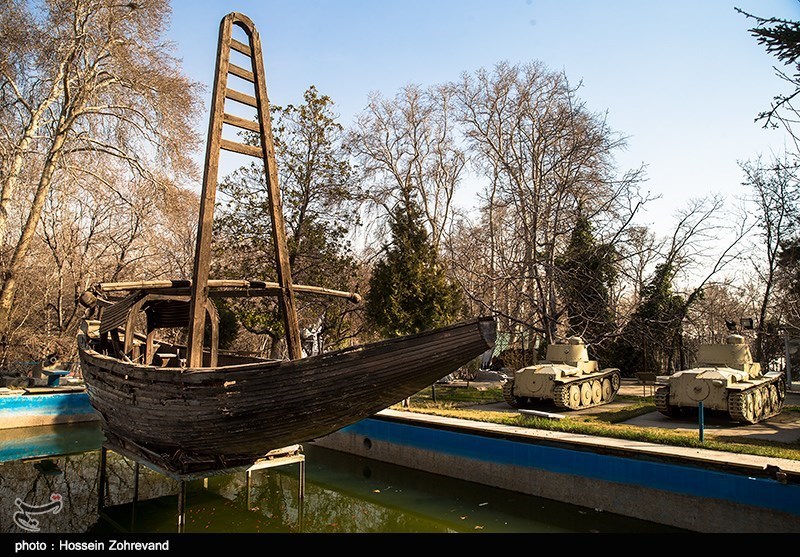 Source: triptoir.com