Iran Has Fulfilled Obligations to Pay Queiroz's Salary: Official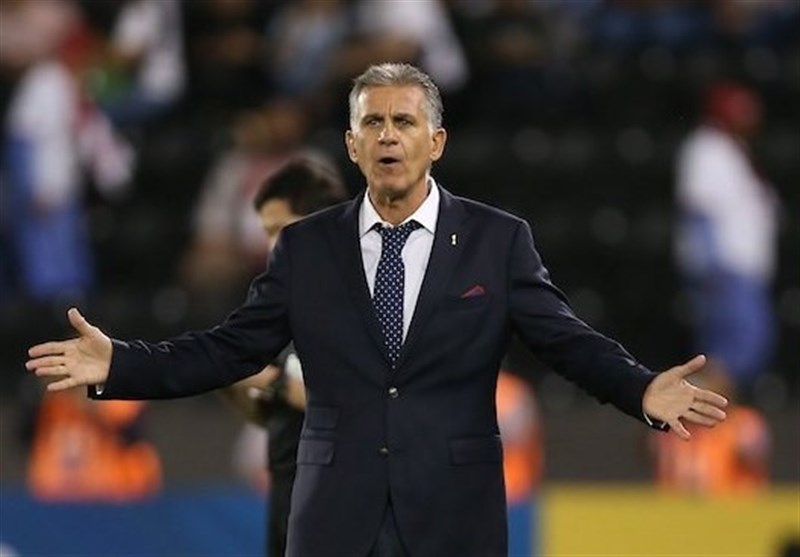 TEHRAN (Tasnim) - Ahmadreza Barati, a top official of Iran Football Federation, says that the federation has not failed to pay Carlos Queiroz's salary but the Portuguese coach should be patient because it could be a time-consuming process.
Queiroz has accused the Iranian football federation of not fulfilling its obligations, related to the last six-month contract that ended in January and also related to the previous one.
"Iran football federation has committed to its all obligations. The non-payment has been due to sanctions which restrict bank transfers but as I've already said it's a time-consuming process and all Iranians are well-aware about that," the Chairman of Legal Committee told Iran Football Federation website.
"Queiroz, who has been a leading proponent of Iran around the world, had to show more patience, however he accused Iran federation of not fulfilling its obligations," he added.
"He has said Iran's preparation in Qatar ahead of the AFC Asian Cup was a big mistake but it's not true because the world's best teams to hold their camps in Qatar. Queiroz's allegations are against FIFA's ethics code. We are connecting with FIFA and Colombia football federation about the case and are doing legal actions against his claims," Barati added.