Houses Swept Away by Landslide in Bolivia's La Paz (+Video)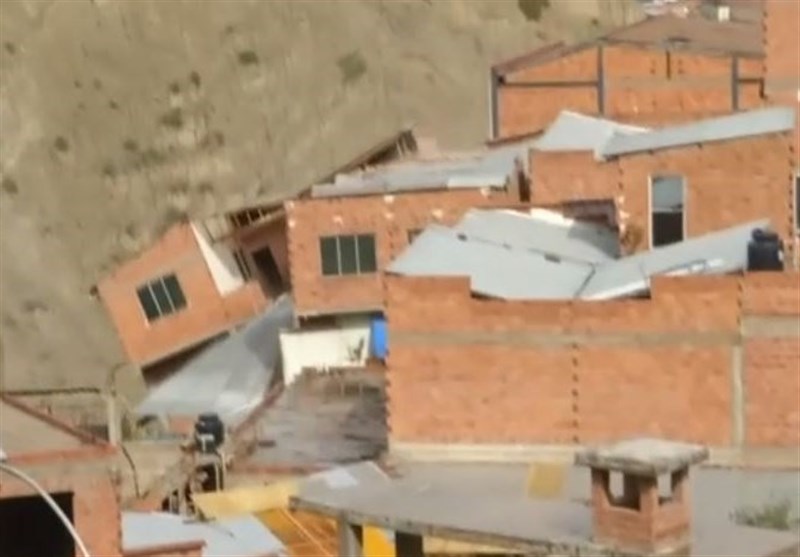 TEHRAN (Tasnim) - Over a dozen houses were destroyed in La Paz, Bolivia on Tuesday (April 30) after a landslide in a hilly suburban area in La Periferica district at the city's outskirts.
No deaths were reported as authorities had cleared the area amidst fears of collapse after heavy rains.
Local media reported that at least 17 houses were lost.