US Has Denied Any Plans for War with Iran in Formal Message, Expert Says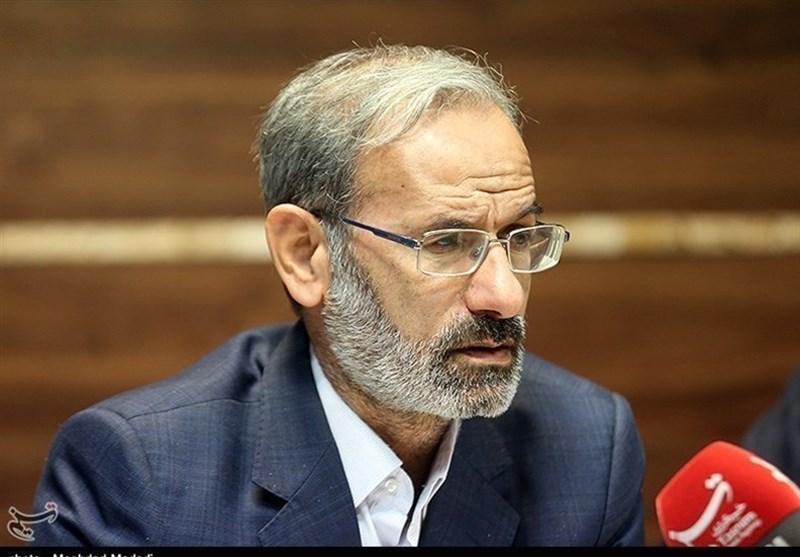 TEHRAN (Tasnim) – An Iranian expert close to military sources said the US government has officially notified Iran that it has no plan whatsoever for military confrontation with the Islamic Republic.
"The US administration's senior officials have emphasized and asserted in a recent formal message to top Iranian officials that they have no plans, under any circumstances, for a military clash with Iran," Sa'dollah Zarei told Tasnim on Saturday.
He added that there are many reasons for Washington's avoidance of military confrontation with Iran, saying the White House has zeroed in on economic, political and media war with Iran.
Asked about Iranian commanders' emphasis on constant military readiness, Zarei said it is part of a commander's job to talk about preparedness for countering threats.
His comments came after Iranian Foreign Minister Mohammad Javad Zarif described a war between Iran and the United States in the near future as unlikely, warning, however, that accidents could happen that might lead to confrontation.
In an interview with the Independent, Zarif said although he did not think a war between Iran and the US was imminent, "accidents can happen" that then spiral into a "military conflict."
Leader of the Islamic Revolution Ayatollah Seyed Ali Khamenei has on various occasions reiterated the need for boosting Iran's military capabilities and defense preparedness.
In November 2018, Ayatollah Khamenei said that Iran's enhanced military preparedness would frighten the foes and be deterrent against the enemies, underlining, "The Islamic Republic is not intending to begin a war against anyone, but you (the Iranian military forces) should boost your capabilities in such a way that not only the enemy would be fearful and afraid of attacking Iran, but also thanks to the solidarity, might, and effective presence of the Armed Forces, the specter of threats against the Iranian nation would be swept away."