Iran Unveils 4 Homegrown Anti-Cancer Drugs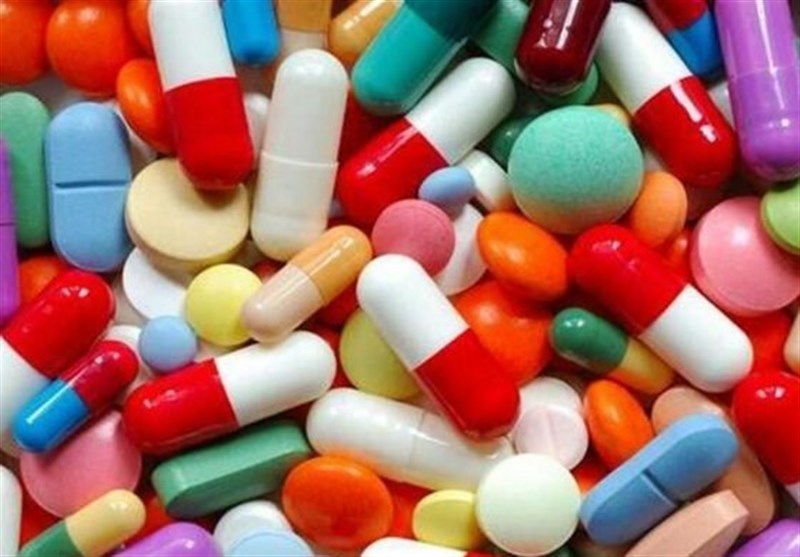 TEHRAN (Tasnim) – Four anti-cancer drugs produced by Iranian pharmaceutical experts were put on display on Tuesday.
The drugs were unveiled during a ceremony in the northern city of Eshtehard in Alborz Province attended by some high-ranking officials, including Health Minister Saeid Namaki and Vice-President for Science and Technology Affairs Sorena Sattari.
The four drugs, which have been approved by the US Food and Drug Administration (FDA), are named Sorafenib, Regorafenib, Empagliflozin, and Dapagliflozin.
In a speech in February, Iranian President Hassan Rouhani said Iran exports drugs to neighboring and non-neighboring countries and even to Europe.
In November, the Middle East's biggest pharmaceutical factory specializing in the production of anticancer drugs was inaugurated in Iran.
As the US sanctions against Iran have made it difficult for the people of the country to have access to some medications such as anticancer drugs, the factory is providing a wide range of such medicines for patients.
Iranian experts have in recent years made great headways in using modern medical technology to cure a broad range of diseases inside the country, making Iran a top destination for medical tourism.