Nayband National Park: A Tourist Attraction of Iran's Bushehr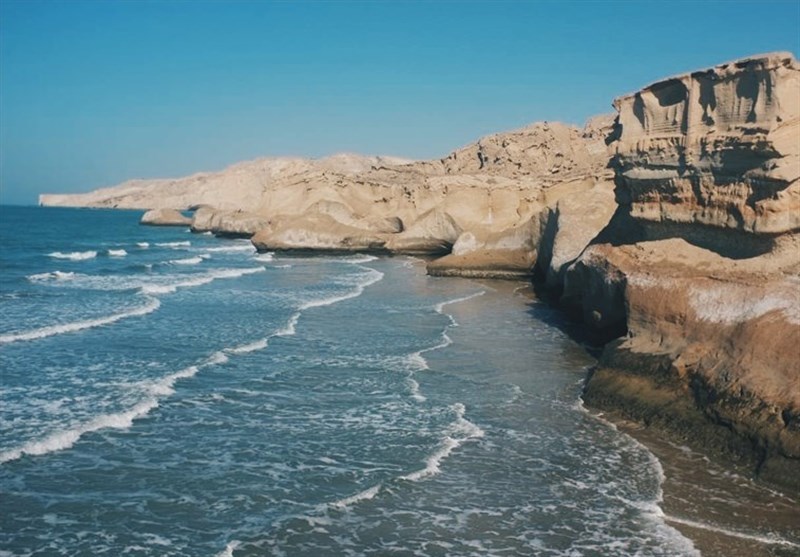 TEHRAN (Tasnim) - Nayband National Park is an protected area of Iran's Environmental Protection Agency in Bushehr Province, Assaluyeh County, on the coast of the Persian Gulf.
In 1979, Nayband Bay along with a part of Nayband's promontory with an area of 19,500 hectares was designated as the protected area of Nayband National Park in the list of protected areas of Iran.
This region was registered as the first Iranian marine national park along with other areas, including the Nayband promontory and parts of Persian Gulf waters in 2004.
Nayband National Park is located 320 km south-east of Bushehr port, including Nayband Bay, Nayband area and Haray forests (the borders of Assaluyeh, Basatin and Haleh).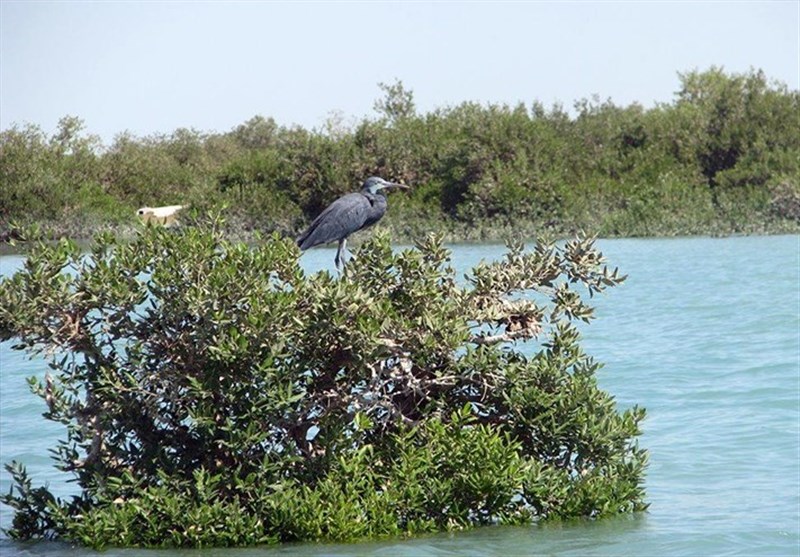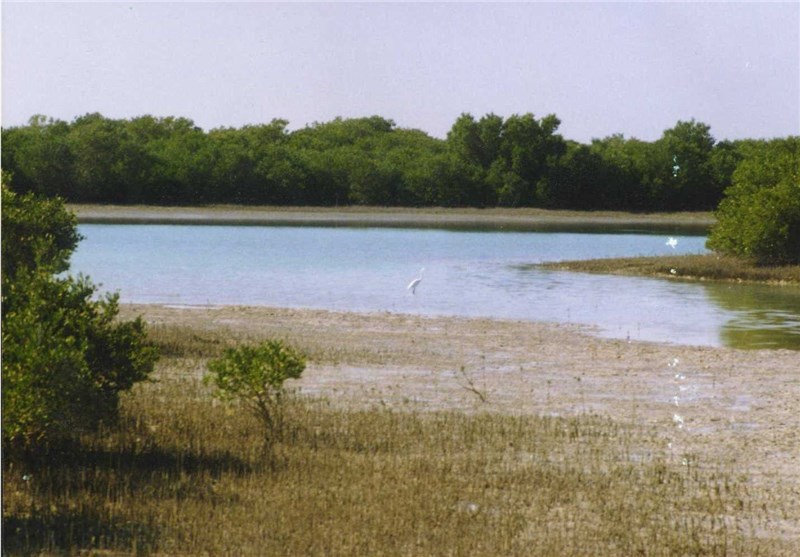 The dryland of this national park with an area of 22,500 hectares is located on the southern shore of the Nayband bay in the form of high promontory, and includes whole and goat, ovis orientalis and Capra, and the rare species of chinkara and grey francolin, which make this area unique in terms of the diversity of wild animals. The Nayband has a coral marine habitat and marine grasses.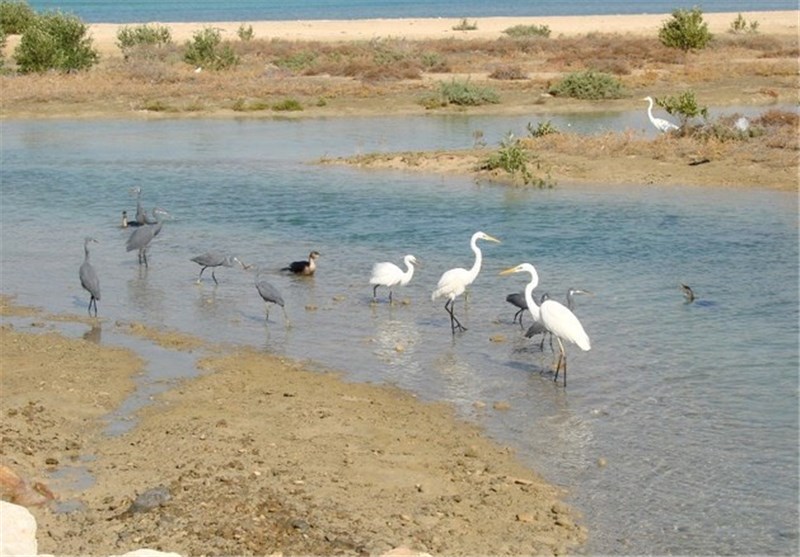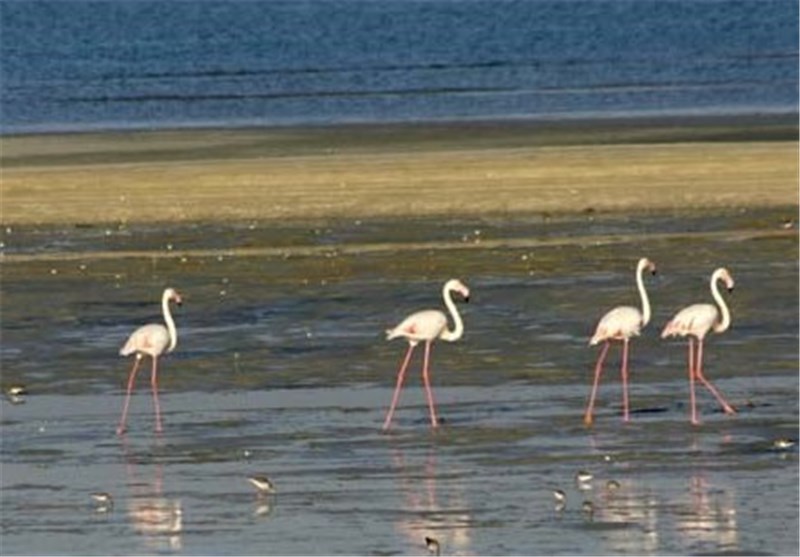 Source: Triptoir.com