Nushijan Citadel, Hamedan, Iran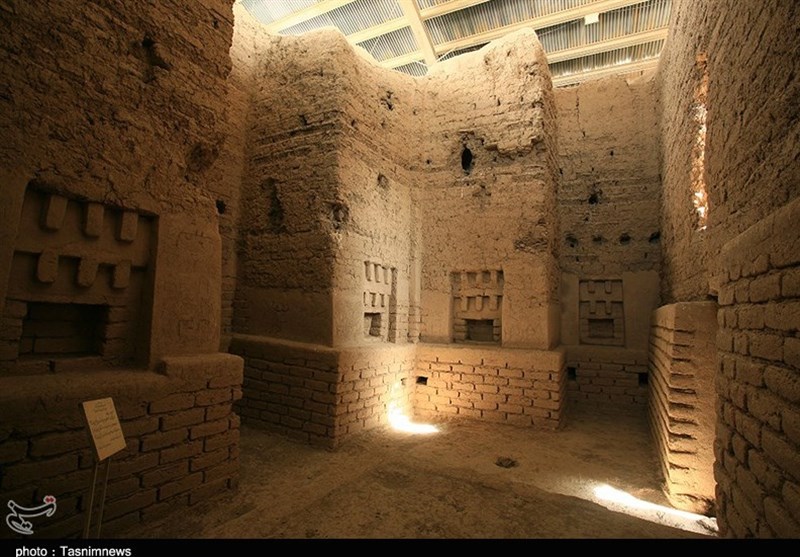 TEHRAN (Tasnim) - Nushijan citadel in Shusab village near Malayer, western Iran's Hamedan Province, is situated on a mound 37 meters high and dates back to the Iron Age and early Mede settlements in Iran. The citadel attracts many visitors every year.
Nushijan is one of the world's oldest adobe architectures, and yet one of Iran's least known.
Nushijan probably means the seat of Nush, or Anoush, which are both girls' names in Persian, and the name of the woman who ruled over this area.
Between 1964 and 1977, a season of archaeological excavations was conducted by David Stronach at the British Institute of Iranian Studies (BIPS) at the site and renovations were also carried out.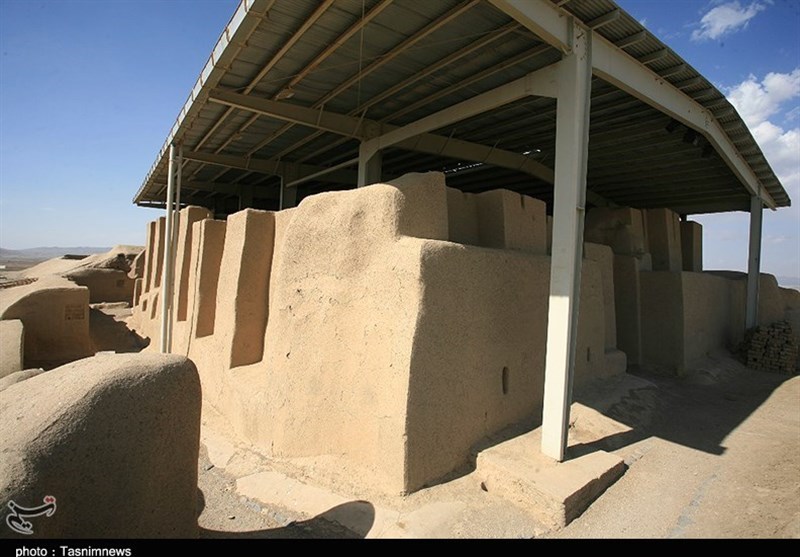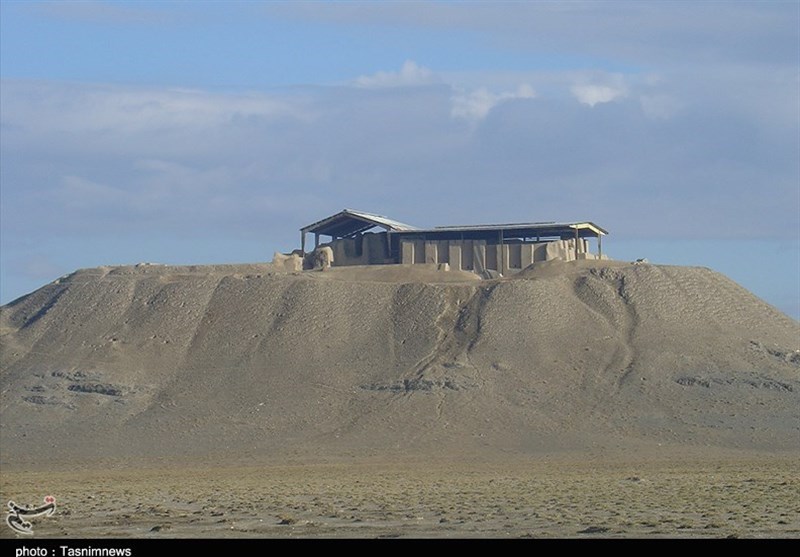 The achievements of the team are the identification of three ancient architectural periods pertaining to the Mede, Achaemenid, and Parthian eras.
Median artefacts discovered at Nushijan mound include:
The ancient, western building known as the fire temple
The colonnade known as Apadana
The central or second temple
Rooms and storage spaces
The tunnel, fort, and rampart
This ancient edifice is situated in Hamedan Province, western Iran. A twenty-kilometer drive on the Malayer-Hamedan road will lead to this place on the left-hand side by road.
Source: Persia Digest