Iran Condemns Saudi Air Raid on Yemen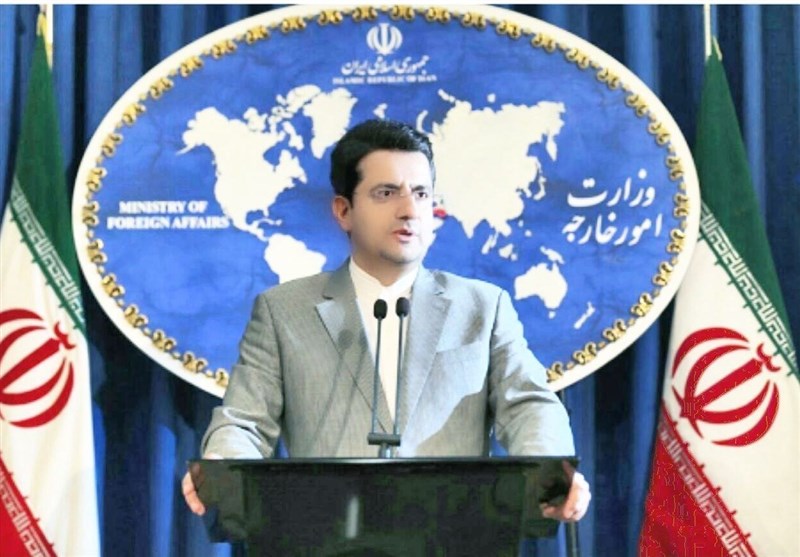 TEHRAN (Tasnim) – Iran's Foreign Ministry roundly condemned the latest Saudi-led military coalition's deadly airstrike on civilians in Yemeni capital of Sana'a, urging the international community to prevent the recurrence of such crimes.
In a statement on Friday، Foreign Ministry Spokesman Abbas Mousavi condemned the Saudi-UAE-led coalition's air raids on residential areas of Sana'a that have killed women and children، expressing sympathy with the families of victims of the fatal attack that took place in the holy Muslim month of Ramadan.
"We call on the international and human rights organizations to meet their responsibility and prevent a recurrence of such crimes in whatever way possible،" he added.
"The countries sponsoring the forces that have launched aggression on Yemen are complicit in these crimes by providing bombs and destructive weapons to the (Saudi-led) coalition، and must be held accountable،" Mousavi underscored.
The Saudi-led coalition carried out 11 aerial attacks on residential areas of Sana'a on Thursday.
The air raids have reportedly killed at least six civilians، including four children، and have injured 52 others، including two Russian women working in the health sector.
People of Yemen have been under massive attacks by a Saudi-led coalition for more than four years.
According to a recent UN report، the combined death toll from the Saudi-led aggression and disease is 233،000، or 0.8 percent of Yemen's 30 million-strong population.