Constitution House of Isfahan
TEHRAN (Tasnim) - Located near the Naghshe-e Jahan Square, Isfahan Constitution House is a historical edifice which used to be a gathering place for people, scholars, intellectuals and political figures during the years that led to the Persian Constitutional Revolution .
Once belonged to scholar Haj Aqa Nourollah, the prominent figure of the time, the house is now refurbished to a historical museum showcasing documents and photographs from the period. By walking in the house and having a glimpse on the existing texts and photos, visitors can get familiar with the thoughts and activities of the constitutionalists as well as other important historical incidents happened in Isfahan.
The basement of the house displays nearly 100 newspapers from the era which is one of the most interesting sections.
Likewise, the house enjoys an astonishing Qajari architecture which includes two interior and exterior yards, two king rooms in the north and south embellished with plasterwork and paintings, and 12 rooms.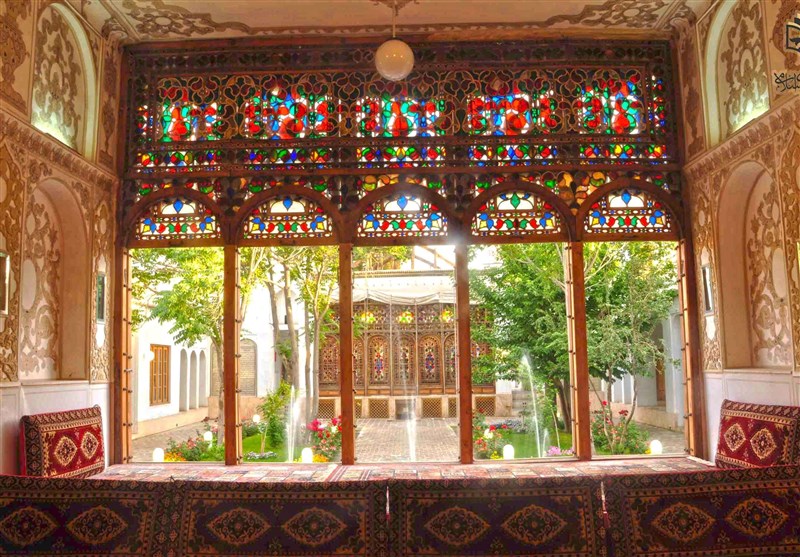 There is a fantastic room fronted with seven wooden sash windowpanes and colorful glass called Orosi that provide a very beautiful environment through reflecting the sunshine.
Visiting the house and getting to know with the lifestyles and traditions of Iranian past generations as well as all those historical events can be a memorable part of tourists' itinerary.
Source: Persiatrip.com