Iraq's Nujaba Says to Continue Fight against US until End of Occupation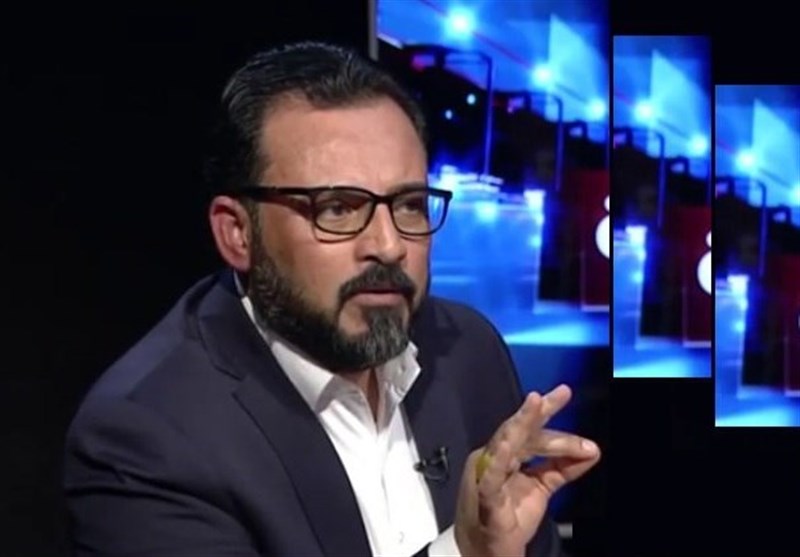 TEHRAN (Tasnim) – Nasr al-Shammari, deputy secretary-general of Iraq's Nujaba Movement, said the resistance group's fight against the US in the region would continue until the end of American forces' occupation.
Talking to the Baghdad Today News on Tuesday, al-Shammari said, "Our battle in the region against the US will continue until the end of their occupation and the destruction of the Occupying Regime (of Israel)".
He further pointed to US adventurism in the region against Iran, reiterating, "The Iraqi government shouldn't forget that Iran helped and stood by us during our toughest time, when many countries, pioneered by the US, left us alone in the fight against Daesh".
Al-Nujaba, which has about 10,000 fighters, is a branch of Iraq's Popular Mobilization Forces (Hashd al-Sha'abi).
Iraq's volunteer force was formed in 2014, when the Daesh (ISIL or ISIS) terror group managed to make sweeping territorial gains in Iraq's western and northern parts, helping the government forces regain their strength and speed up their counter-offensives.
The volunteer fighters were at the forefront of the fight against Daesh and played a major role in putting an end to the so-called caliphate of the terror group.