Iran to Set Up New Petrochemical Hub in Coastal Region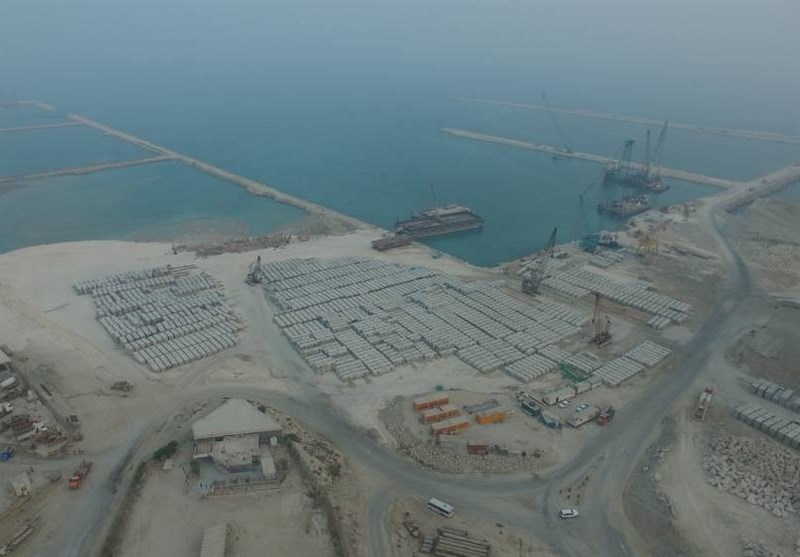 TEHRAN (Tasnim) – The National Petrochemical Company of Iran finalized a plan on Monday to construct the country's third petrochemical hub across a coastal region in the southern province of Hormozgan.
In a meeting in Tehran on Monday, the CEO of the National Petrochemical Company of Iran, CEO of Iranian Mines and Mining Industries Development and Renovation (IMIDRO), and governor of Hormozgan signed a cooperation agreement on the construction of Iran's third petrochemical hub in a region known as Parsian Energy Intensive Industries Special Economic Zone (PEISEZ).
Located in the westernmost part of Hormozgan and only 30 kilometers east of Assaluyeh which hosts giant energy projects and gas fields, PEISEZ is spread out over an area of around 10,000 hectares.
The officials signing the agreement on development of the new petrochemical hub referred to it as a project complementing Assaluyeh or even a new Assaluyeh.
IMIDRO director told reporters that the agreement to set up the new hub has been finalized after 15 rounds of talks, noting that construction of the infrastructures in the plant had begun in 2015.
He noted that 2,000 hectares of the whole area of the zone has been allocated to the petrochemical industries, predicting that the new hub will be producing 15 to 18 million tons of petrochemicals each year.
The finalized plan to develop petrochemical industries in PEISEZ came a few days after the US Treasury Department imposed new sanctions on Iran's petrochemical group PGPIC (Persian Gulf Chemical Industry Company).
The PGPIC group holds 40 percent of Iran's total petrochemical production capacity and is responsible for 50 percent of the country's petrochemical exports, the US said.
The US has ratcheted up pressure on Iran since last year after withdrawing from the 2015 nuclear deal, known as the Joint Comprehensive Plan of Action (JCPOA).