Iraqi Popular Forces Repel ISIL Attack on Samarra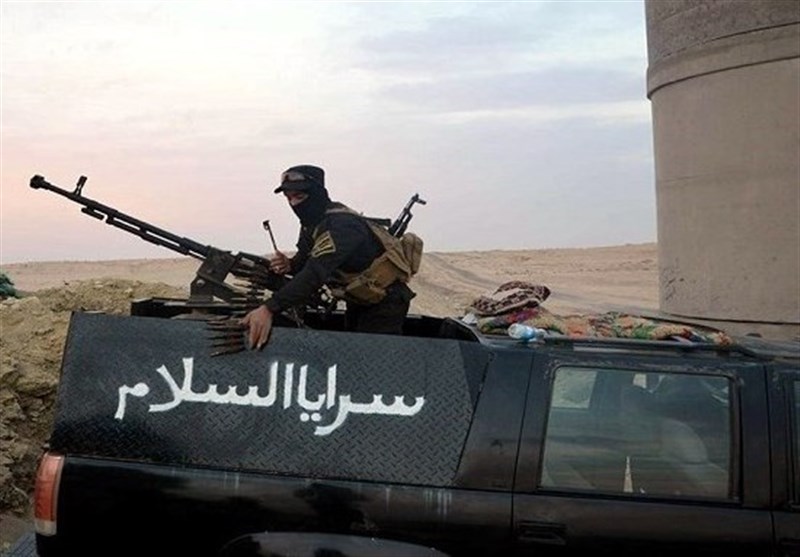 TEHRAN (Tasnim) – Forces from the Saraya al-Salam battalions repulsed an attack by the ISIL (Daesh) terrorists' sleeper cells on Iraq's central city of Samarra on Sunday.
The Arabic-language Al Sumaria news website quoted a source in Saraya al-Salam group affiliated to the Sadr Movement as saying on Sunday that the group's fighters foiled as attack by the ISIL terrorists who tried to raid the Al-Madarat region in Samarra district.
Al-Saraya said in a statement received by Al Sumaria News, "Our intelligence indicated that a group of ISIL militants tried to sneak into the area of ​​Al-Madarat adjacent to eastern operation zone of Anbar region to carry out terrorist operations."
"The Samarra Operations Command Center issued the necessary orders, and the second brigade (affiliated with the Saraya al-Salam Command in Samarra) set up an ambush for ISIL terrorists, who were being transported by six boats," the statement added.
The statement also pointed out that "the heroes of the second brigade made the militants to flee after inflicting heavy casualties upon their ranks using heavy and medium weapons."