Yemen Army Launches New Attack on Saudi Airport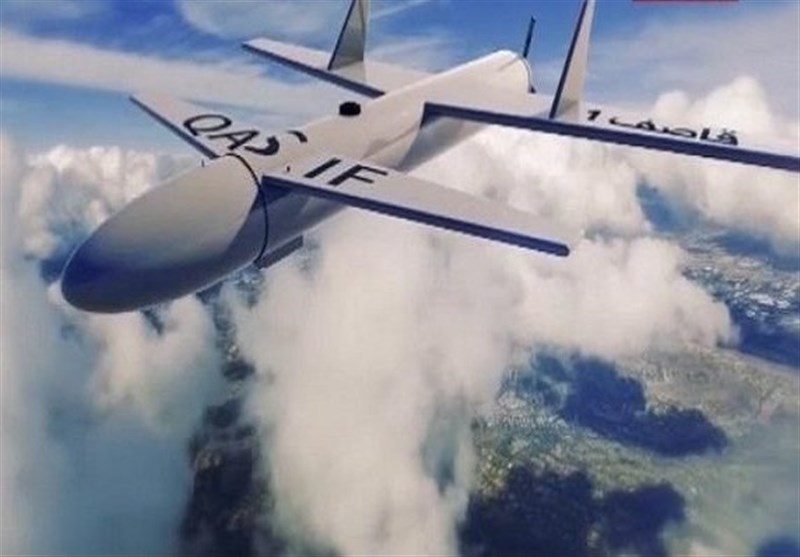 TEHRAN (Tasnim) – Yemeni forces launched a new drone attack targeting the Abha airport in southern Saudi Arabia, a report said.
Yemeni forces launched the fresh drone attack on the airport in Abha, the capital city of the province of Asir in southern Saudi Arabia, in retaliation for Riyadh's bombardment of the innocent people of Yemen over the past four years, Al Masirah TV said on Monday.
Last week, the Yemeni troops launched several drone and missile attacks targeting southern regions of Saudi Arabia, including Abha, Khamis Mushait and Jizan.
A spokesman of the Houthi forces had issued a warning on Friday to airlines and civilians to avoid Saudi airports and military sites threatening further raids.
"We tell the Saudi regime that our operations against airports and military sites will continue as long as Saudi aggression against our country continues."
In May, two oil pumping stations in Saudi Arabia were targeted by Houthi drones causing minor supply disruptions highlighting an apparent significant leap in the drone capabilities of the Yemenis.
Yemen's defenseless people have been under massive attacks by a Saudi-led coalition for more than four years but Riyadh has reached none of its objectives in Yemen so far.
Since March 2015, Saudi Arabia and some of its Arab allies have been carrying out deadly airstrikes against the Houthi Ansarullah movement in an attempt to restore power to fugitive former president Abd Rabbuh Mansour Hadi, a close ally of Riyadh.
According to a recent UN report, the combined death toll from the Saudi-led aggression and disease is 233,000, or 0.8 percent of Yemen's 30 million-strong population.