Sanctions Provide Opportunity to Boost Iran-Russia Cooperation: Minister
TEHRAN (Tasnim) – Iranian Energy Minister Reza Ardakanian highlighted the positive effects of Washington's sanctions on Tehran and Moscow and said they can be used as an opportunity to promote economic cooperation between the Islamic Republic and the Russian Federation.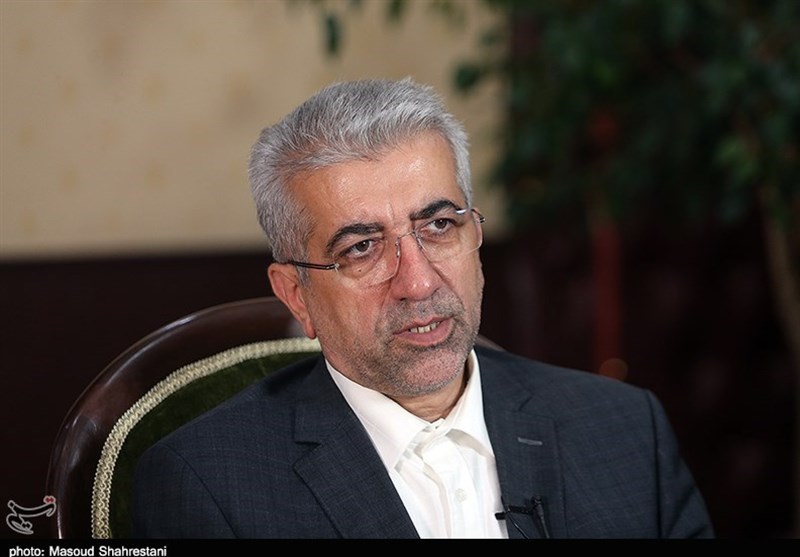 "Currently, there exists the political will as a prerequisite for the development of relations between the two sides," Ardakanian said at the third meeting of a working group on economic cooperation between the Islamic Republic's northern provinces and Russia's southern republics, held in Tehran on Monday.
He added that 10 deputy governors of various provinces of Iran have attended today's meeting with specific plans to develop relations with the North Caucasus republics of Russia.
The minister went on to say that as Iran and Russia are both affected by illegal sanctions (imposed by the US), it is hoped that the embargoes could be used as an opportunity to expand ties and increase cooperation between the two countries.
Ardakanian and Russian Minister for North Caucasus Affairs Sergei Chebotarev attended the meeting of the working group, which was held on the sidelines of a session of the Iran-Russia joint economic commission.
The deputy prime minister of the Russian Republic of Dagestan and eight other regional ministers of Russia's southern republics, including economic ministers of North Ossetia, Karachay-Cherkessia, Kabardino-Balkaria, and Chuvash, have also participated in the meeting.
Last month, Ardakanian and his Russian counterpart, Alexander Novak, had agreed to hold the next meeting of the permanent intergovernmental commission on trade and economic cooperation in mid-June.
As the co-chairmen of "the Russian-Iranian permanent intergovernmental commission" on trade and economic cooperation, the two ministers discussed preparations for the 15th session of the commission taking place in Tehran and Isfahan from June 16 to 18, according to a statement by the Russian Energy Ministry.