Yemeni Forces Conduct Drone Attack against Saudi Arabia's Jizan Airport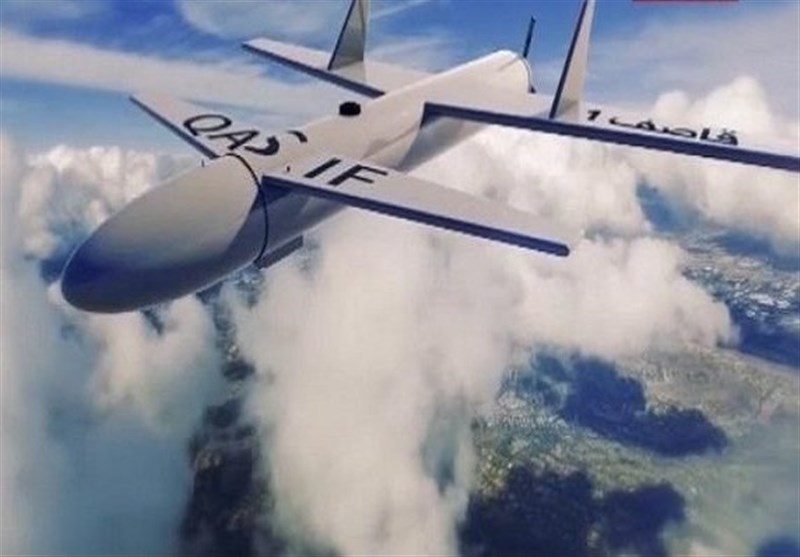 TEHRAN (Tasnim) - Yemeni forces conducted a new drone attack against Jizan airport in southern Saudi Arabia on Thursday, causing air traffic suspension.
Saudi Arabian officials have been forced to suspend air traffic at an airport in the southern province of Jizan following another major drone attack by Yemeni forces in retaliation for the kingdom's ongoing war against the country,
Brigadier Yahya Saree, the spokesman for Yemeni Armed Forces, said that a number of targets at the Jizan airport have been destroyed following the attacks on Thursday by the Yemeni Air Force's Qasif-2K drone, al-Masirah TV reported.
Al Masirah television network also added that the Saudi air traffic was suspended following the attack.
The attack was yet another testament to the Yemeni resistance forces' expanding power in responding to the years-long Saudi war against the country, which has killed thousands of people since it started in March 2015.
The Houthi Ansarullah movement has so far carried out several high-profile drone and missile attacks against vital targets across Saudi Arabia, successfully bypassing the advanced air defenses of the kingdom which are mostly provided by the US.
"Yemen has advanced techniques, US systems, spread throughout Saudi Arabia, cannot intercept them," Saree said.
The attack came in fewer than 24 hours after a previous missile attack at a Saudi power plant in Jizan.
The Yemeni attacks against Saudi airports have witnessed an increase in frequency and intensity in recent weeks in retaliation for the attacks on Yemeni civilian areas that are being conducted from these sites.