Russia Says to Help Iran with Oil If EU Fails to Launch INSTEX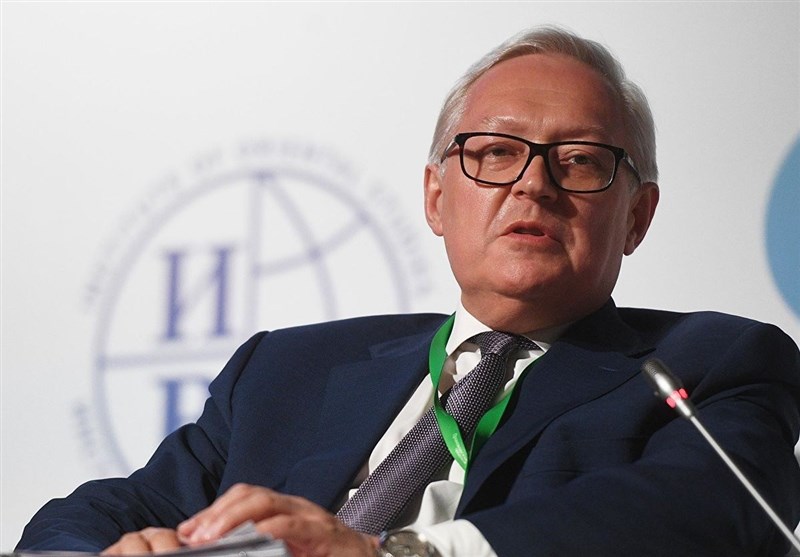 TEHRAN (Tasnim) – Russian Deputy Foreign Minister Sergei Ryabkov said Moscow is ready to help Iran with oil exports and its banking sector if Europe fails to launch INSTEX -a payment channel that the three EU signatories to the JCPOA have set up to maintain trade with Iran.
If the INSTEX (Instrument in Support of Trade Exchanges) payment system is not launched by the EU, we would help Iran export its oil and carry out its financial transactions, Interfax cited Ryabkov as saying, according to Reuters.
INSTEX is planned to be based in Paris and be managed by a German banking expert. Britain will head the supervisory board.
On May 8, 2018, US President Donald Trump pulled his country out of the 2015 nuclear deal between Tehran and world powers.
Following the US withdrawal, Iran and the remaining parties launched talks to save the accord.
The European Union has vowed to counter Trump's renewed sanctions on Iran, including by means of a new law to shield European companies from punitive measures, but it has so far failed to do anything beyond making statements.