Iran-Azerbaijan Bilateral Trade Hits $417mln: Official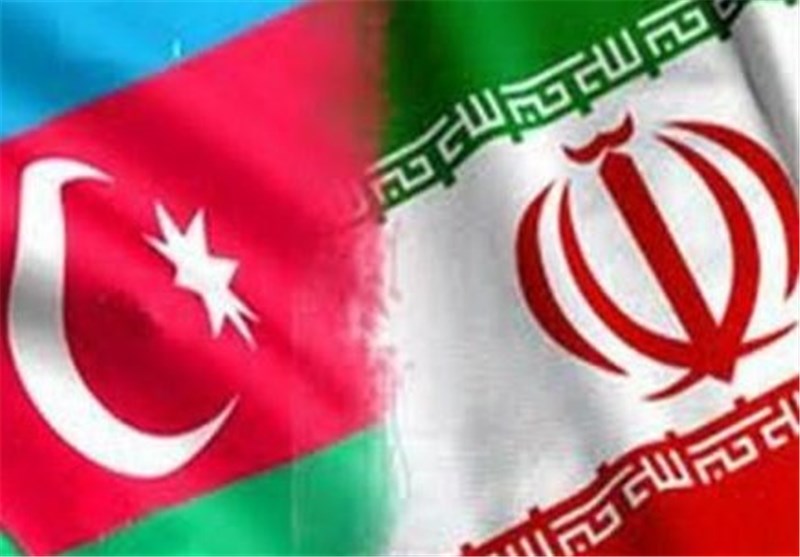 TEHRAN (Tasnim) – The secretary of the Iran-Azerbaijan Joint Chamber of Commerce announced that the value of bilateral trade between the two countries has reached 417 million dollars.
"According to the latest data, the volume of trade between Iran and the Republic of Azerbaijan has been reported at $417 million," Hossein Vosouqi Irani told Tasnim.
Iran is the fourth-biggest exporter of goods to Azerbaijan and this country is also the eighteenth on the list of top exporters to the Islamic Republic, he added.
The official further emphasized the importance of expanding Iran's cooperation with neighboring countries and said over the past month, joint ventures in the production of cars have already begun with the cooperation of the two countries' private sectors.
He added that there have also been acceptable measures in the field of pharmaceuticals, which is a milestone in joint investment projects.
Iran and the Azerbaijan Republic have accelerated efforts in recent years to forge closer partnership in various areas.
Azeri President Ilham Aliyev has made several official visits to Tehran over the past few years.
In one of the trips in 2016, the two sides signed eleven memorandums of understanding and agreements to promote mutual cooperation in a range of fields.