EU Delegation in Iran to Boost Cooperation in Water Supply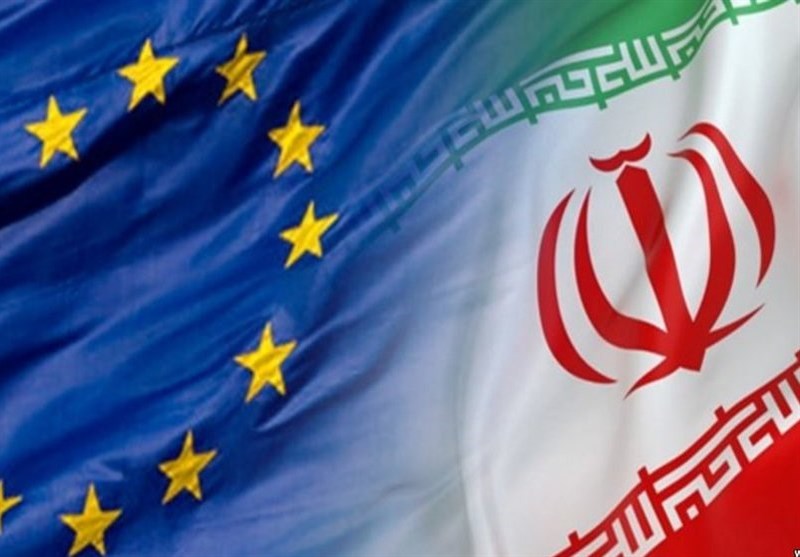 TEHRAN (Tasnim) – A delegation of experts from the European Union has arrived in Iran to boost cooperation between the two sides in water supply projects, a senior adviser to Iranian Energy Minister Reza Ardakanian said.
The European Union delegation started a two-week visit to Iran two days ago to boost cooperation and examine the EU's financial contribution to water projects in the Islamic Republic, Farhad Yazdandoust said on Wednesday.
So far, several meetings have been held with representatives from the European Union in the water supply sector, diplomats from the embassies of Germany, Finland, and Austria, Iranian officials in charge of the water sector as well as the Foreign Ministry officials, he said.
In line with this cooperation, the EU delegation has been informed of Iran's priorities and challenges in this sector, the adviser added.
At the end of the delegation's trip, a closing meeting will be held with the participation of all officials in the water sector to examine future agreements with the EU representatives, he went on to say.
Iran being located in the world dry belt has long been faced with scanty rainfall, drying up of its underground water resources and wetlands and the new unwelcomed phenomenon of dust storms.
Statistics indicate that Iran ranks 13th among the most water-stressed countries in 2040. Due to unconditional agricultural activities and extraction of too much of its aquifers, today Iran has lost much of its underground water resources.
In recent years, Iran has been one of the leading countries in terms of the construction of dams. It is the top country in the region and the third in the world in the sector of dam construction. Iran's success in this field has largely been driven by its arid climate and its growing need for water resources.
Iran is located in one of the most arid regions of the world and its average annual precipitation is 252 millimeters. This figure is just a fourth of the world's average precipitation.
While Iran has been building dozens of dams across the country, it has increasingly looked to the external market. It has dam construction projects in Tajikistan, in Kyrgyzstan and in neighboring Azerbaijan and Armenia. More recently, Iran has begun to develop dams further afield, for example, in Nicaragua and Ecuador.