Iran's Idani Wins Bronze at Goa International Open GM Tournament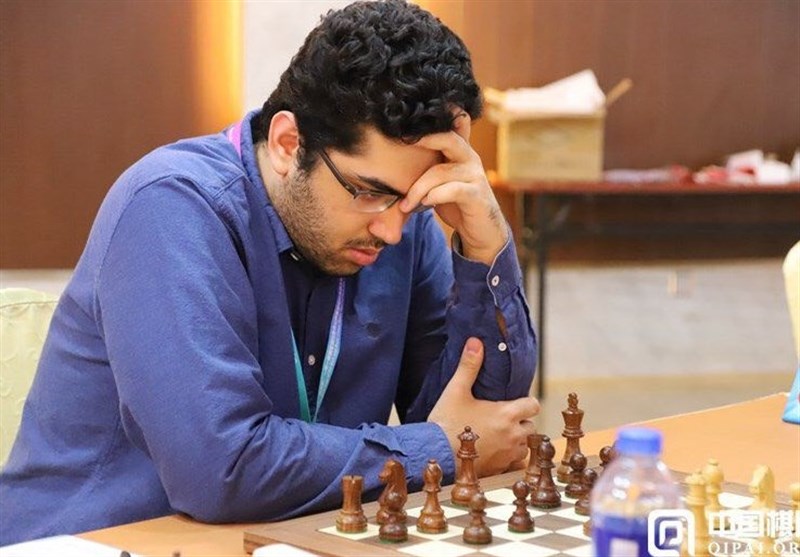 TEHRAN (Tasnim) – Pouya Idani from Iran claimed a bronze medal at the Goa Chess Association's 2nd Goa International Open Grandmaster Chess Tournament.
Armenian Grandmaster Samvel Ter-Sahakyan emerged champion of the tournament, following his impressive final round win over Grandmaster Jojua Davit.
Three GMs finished with eight points at the end of Round 10, but it was Armenian Ter-Sahakyan who finished with a better tie-break point which ultimately made him the champion.
Ter-Sahakyan's compatriot Petrosyan Manuel who led for the major part of the event had to settle for second spot as last year's champion Idani came third.