Israeli Regime Forces Nab 34 Palestinians in West Bank, Al-Quds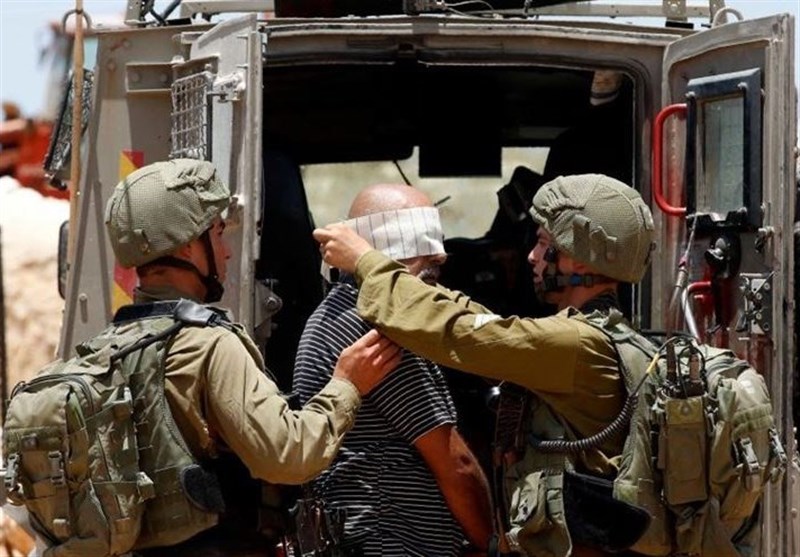 TEHRAN (Tasnim) – Israeli troops arrested 34 Palestinians in pre-dawn raids in the occupied West Bank and Jerusalem (al-Quds).
Local sources, requesting anonymity, said the Israeli troops stormed the Palestinian neighborhoods of Qalqilya in the occupied West Bank and Issawiya and Jabel Mukaber in East Jerusalem (al-Quds) on Tuesday night, detaining 34, the Palestinian Information Center reported.
The sources added that there were minors and students among those arrested.
On Monday evening, the Israeli forces also rounded up 12 Palestinian youths in Issawiya.
Israel occupied East Jerusalem (al-Quds) during the Six-Day War in 1967 and later annexed it in a move not recognized by the international community.
The Palestinians, however, view al-Quds' eastern sector as the capital of their future sovereign state.
On Sunday, Israeli regime forces arrested Palestinian Minister of al-Quds Affairs Fadi al-Hadmi during a raid on his home in the occupied city.