Kharanagh Village: An Amazing Village in Yazd, Iran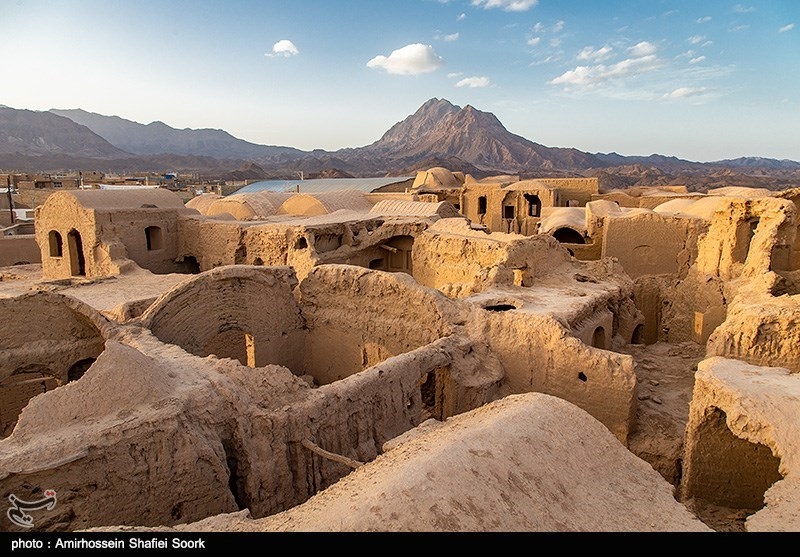 TEHRAN (Tasnim) - Kharanagh village is placed in Ardakan's suburb, 84km eastern of Yazd city in Iran's central province of Yazd.
Kharanagh village background is older than Yazd. It was called Khovarnagh before, and Zerostion people lived in this place. This village is located in the steep and the oldest houses were built into a castle.
There are 620 persons in the amazing village. There are the governmental offices here too. There is a car road that joins to Naein and Yazd.
This village is empty of residents and people are now in the governmental houses. But there are a few people who are living in the old houses of course, with a little change.
The old houses were located in one or two floors close together on a fast steep. It has an especial crowded view. The people are different from each other economically. There are only 200 houses with small size and without any yard. They have simple detail. Stables are detailed too. Animals are kept downstairs.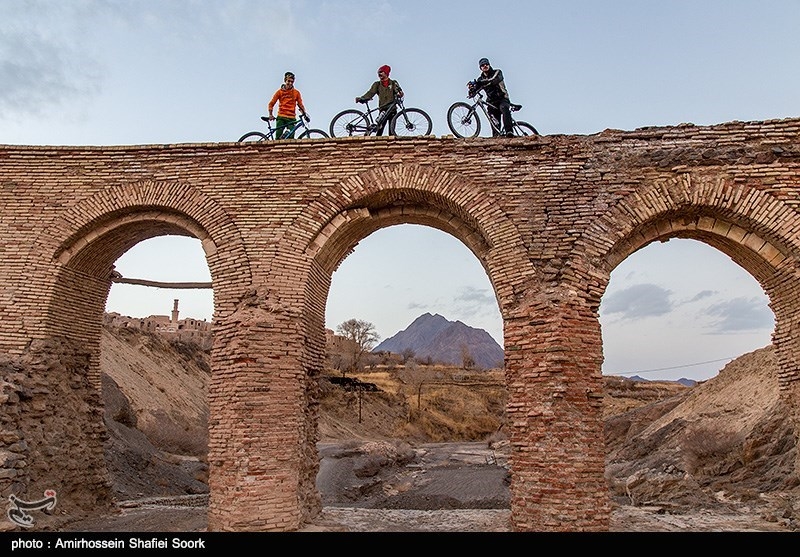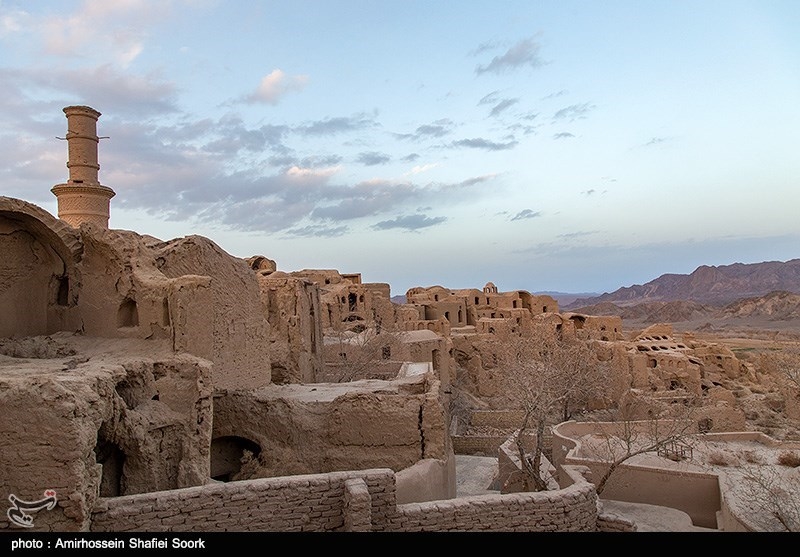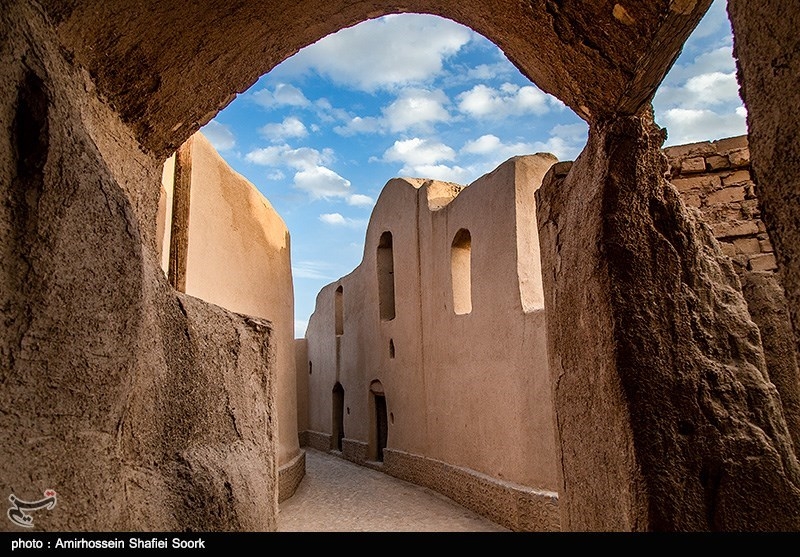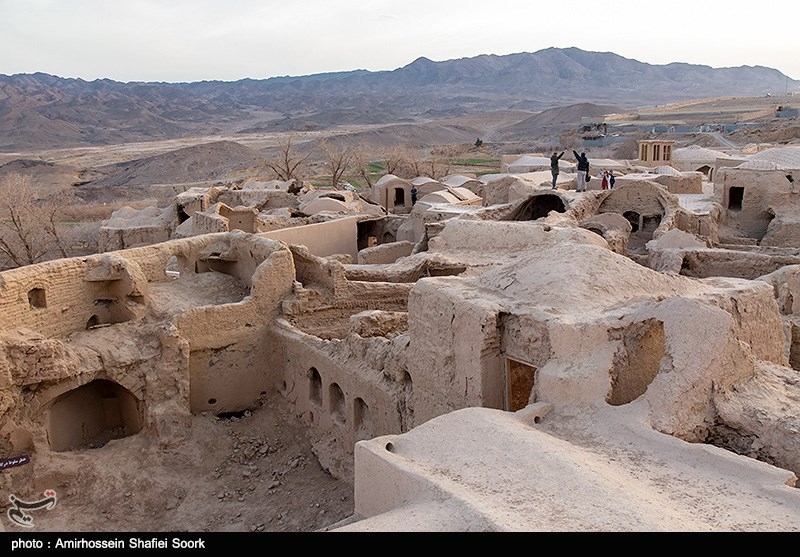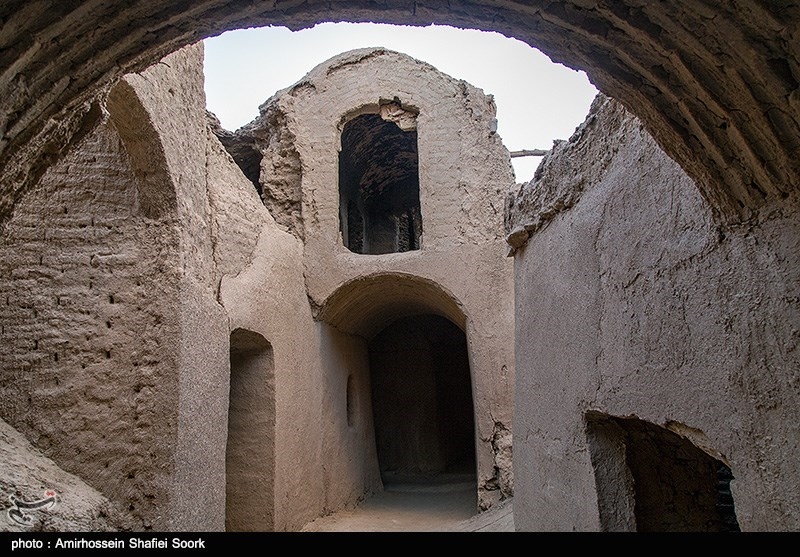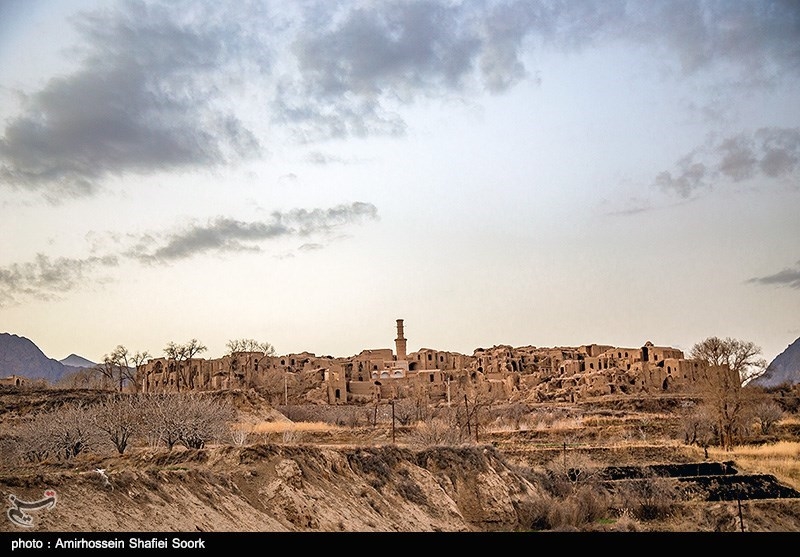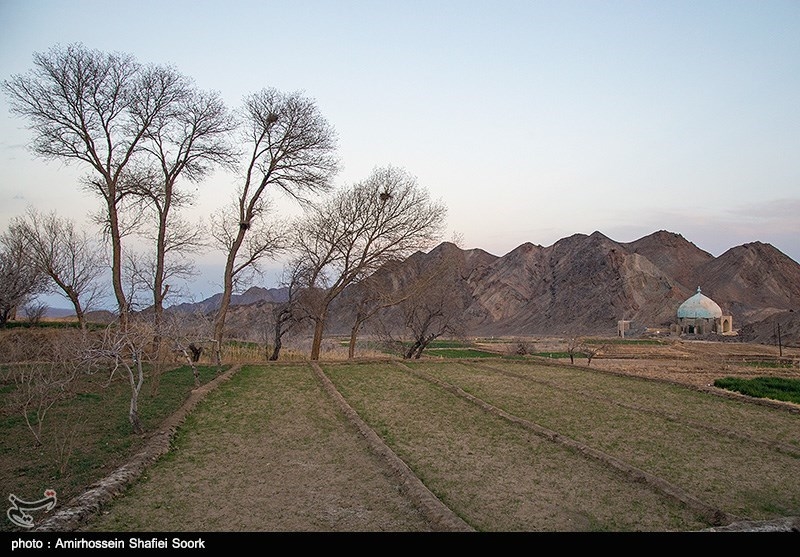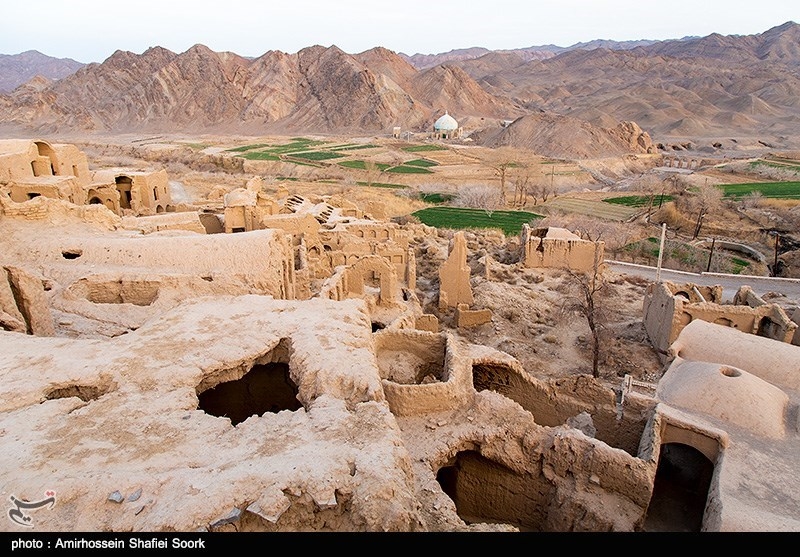 Source: Iran Destination.com