OPEC Calls for Quick Resolution to Tensions between US, Iran, Venezuela
TEHRAN (Tasnim) – OPEC has asked for a timely settlement to the tensions that have flared up between the United States and Iran and Venezuela, a report said.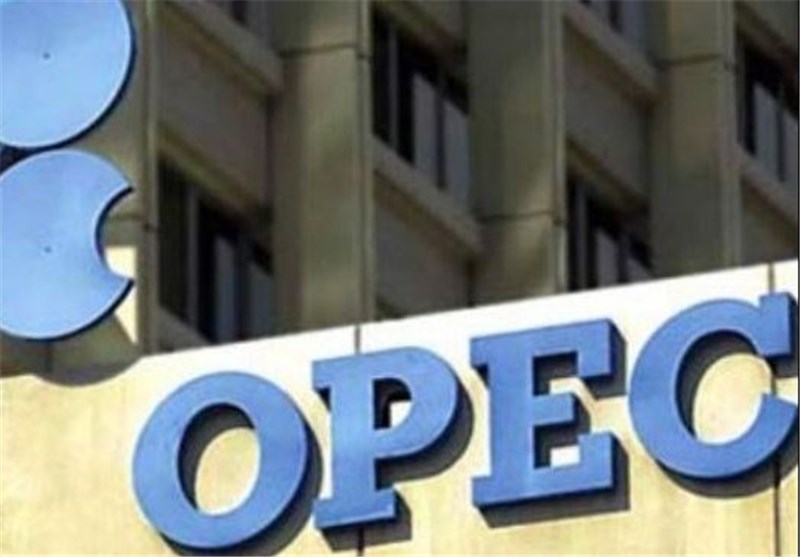 "For us we will welcome a resolution of the issues that are at stake between these countries and the US sanctions distort markets and further complicate our efforts with non-OPEC members to maintain stability," OPEC's Secretary General Mohammad Sanusi Barkindo said on Monday, This Day reported.
Iran and Venezuela, both founding members of OPEC, are both exempt once again from the production cut extensions that the cartel announced last week, and will remain exempt for as long as they remain under sanction.
Both Iran's and Venezuela's production woes have contributed significantly to the cartel's overcompliance to the group's production cut quota, with Iran's crude production falling from an average of 3.813 million barrels per day in 2017 to 2.370 million barrels per day in May 2019, and Venezuela's crude production falling from 1.911 million bpd on average in 2017, to 741,000 bpd in May 2019.